Ecco — This stylish boutique on the Marketplace carries the latest in denim, dresses, casual and evening wear, and accessories.
Other Finalists (Inside Chittenden County)
Stella Mae
Sweet Lady Jane
---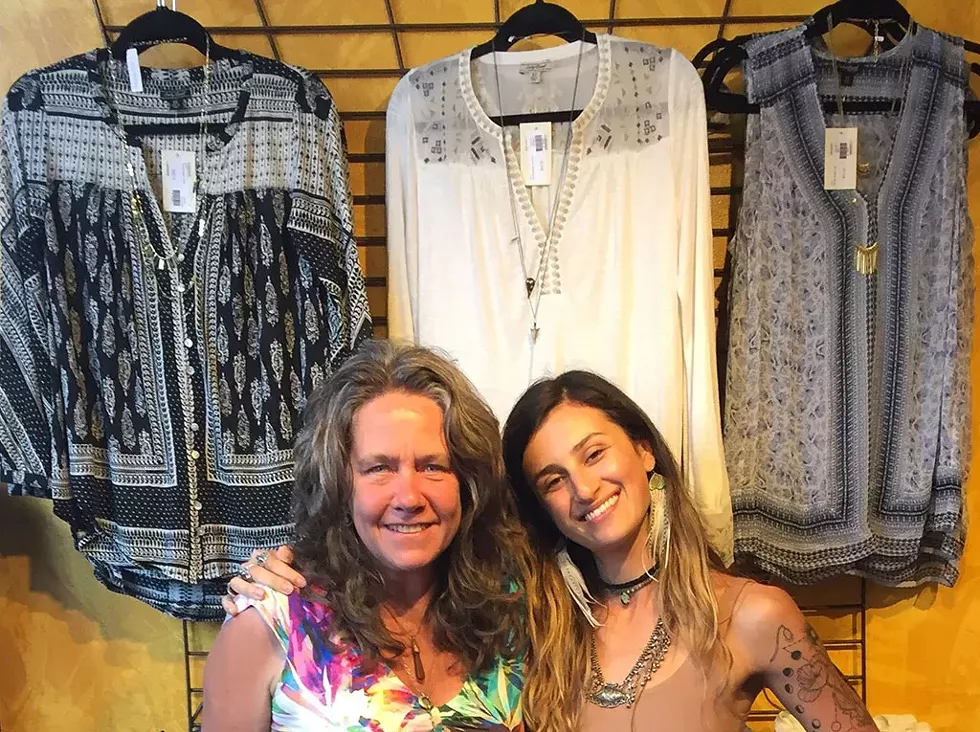 Salaam Boutique — Vermont designer Andrea Miksic fashions comfortable, flattering clothing in bold patterns and colors to "celebrate your figure instead of hiding it." She's been doing it more than 20 years.
Other Finalists (Outside Chittenden County)
Green Envy
Ruelle Boutique