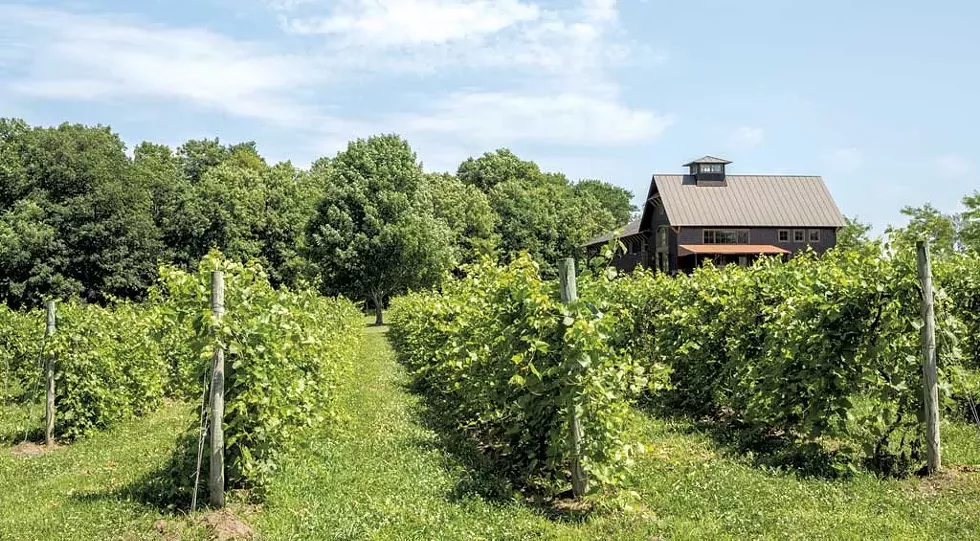 Shelburne Vineyard — Wine is still a young industry in Vermont, and Shelburne Vineyard's Ken Albert has been at it since the early days. His operation began as a passion project in his backyard in 1998 and has since grown to 17 acres of grapes in Shelburne, Charlotte and Vergennes.
Like many Vermont wineries, Shelburne Vineyard had lukewarm results with European grapes and has since shifted focus to new hybrid varietals developed specifically for cold-weather climes. Not only can these grapes withstand sustained cold down to 40 below zero, they're also producing award-winning wines.
Stop in to the vineyard's airy Shelburne Road tasting room to sample a deep, purple-red 2012 Marquette Reserve — a full-bodied, round, mouthy wine with ripe cherry and earthy hints of tobacco and spice. For something lighter, go for a bright Louise Swenson, among other pours. On weekend evenings, pair your wine with live music from local talent in the loft or on the patio.
Other Finalists
Boyden Valley Winery
Fresh Tracks Farm Vineyard and Winery
Lincoln Peak Vineyard
Snow Farm Vineyard