Martone's Market & Café — The Essex Junction deli and market is popular for its high-piled sandwiches. The Vermonter — maple turkey, ham, cheddar and honey mustard on homemade bread — is a local favorite.
Other Finalists(Inside Chittenden County)
Big Apple Deli
City Market/Onion River Co-op
Four Corners of the Earth
The Red Onion Café
---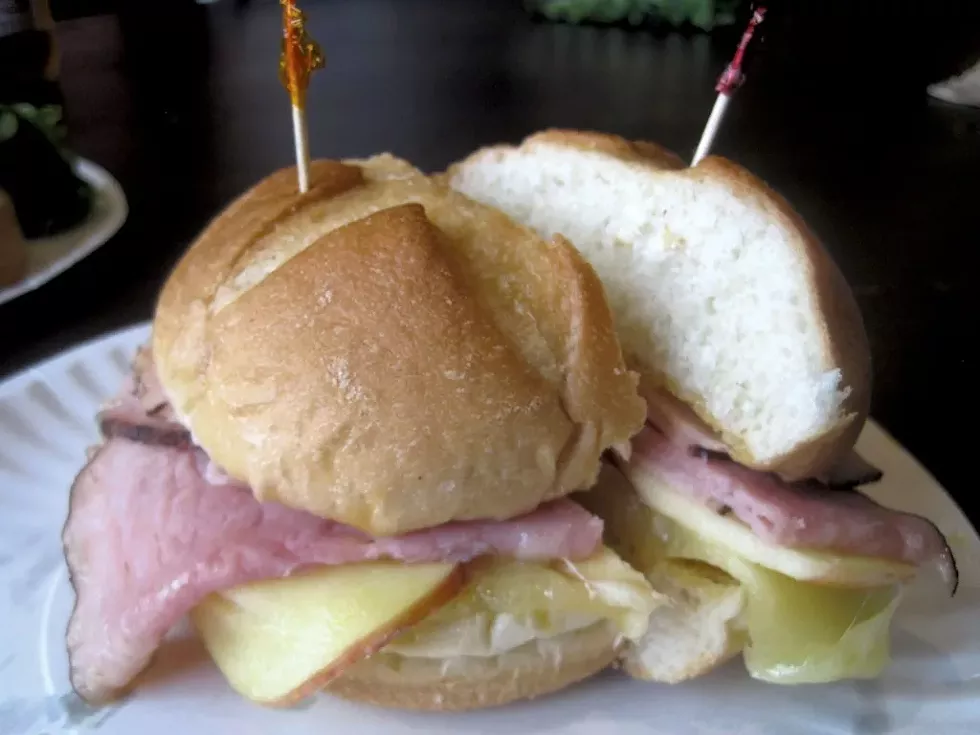 Noonie's Deli — In Middlebury's historic Marble Works district, Noonie's serves some of the best and biggest sandwiches around. All of the stackers are made with house-baked bread.
Other Finalists (Outside Chittenden County)
Morse Block Deli & Taps
Soulfully Good Café
Tatro's Gourmet Soup & Sandwich