Leonardo's Pizza — Think beyond basic cheese and pepperoni. Pies such as the Roasted Maine Potato and the Goat Cheese Honey are available on white, whole-wheat or gluten-free crusts..
Other Finalists (Inside Chittenden County)
Big Daddy's Pizza
Junior's
Ramunto's Brick Oven Pizza
Three Brother's Pizza & Grill
---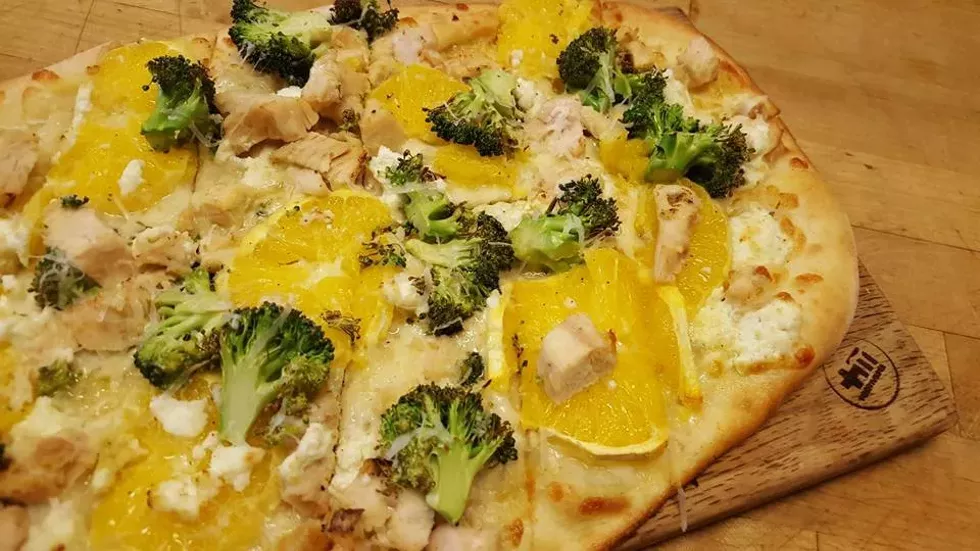 Positive Pie — The Montpelier and Barre branches of this pizzeria deliver hand-tossed pies to clearly appreciative central Vermonters. Go ahead, order the Old School Supreme.
Other Finalists (Outside Chittenden County)
Jimmz Pizza
Piecasso Pizzeria & Lounge