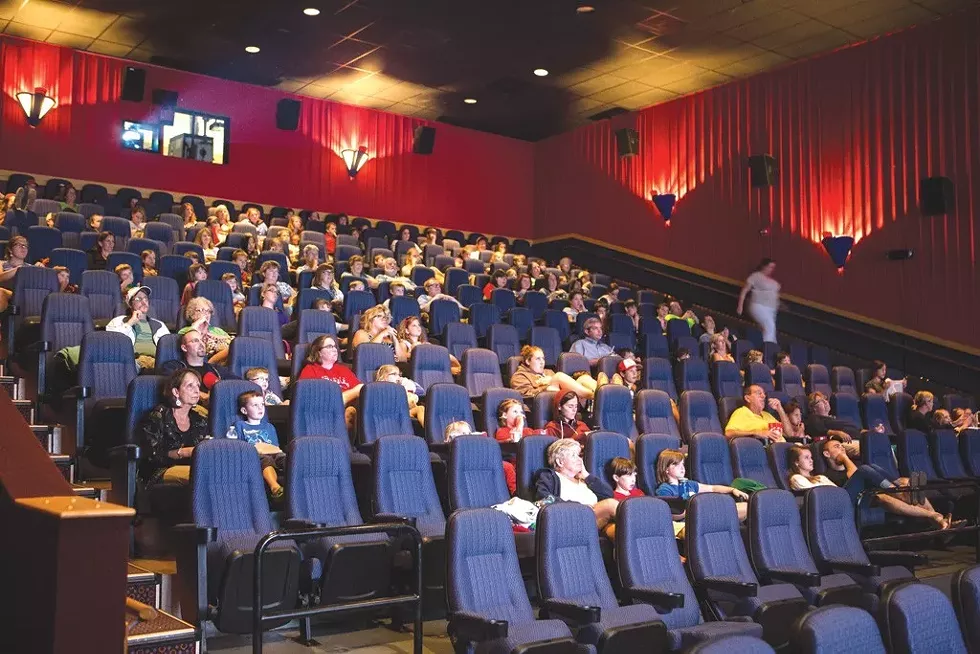 Majestic 10 — A massive sound system and stadium seating have established Williston's mainstream movie house as a fun place to view your favorite blockbusters. It's open for biz 365 days a year, including holidays.
Other Finalists (Inside Chittenden County)
Essex Cinemas & T-Rex Theater
Merrill's Roxy Cinemas
Palace 9 Cinemas
Sunset Drive-In
---
The Savoy Theater — Movie lovers who grew up in central Vermont are almost certain to remember the Savoy Theater as the place where they discovered Spike Lee or Jim Jarmusch or Jane Campion. Established as an art-house cinema in 1981 (the theater itself dates back more than a century), Montpelier's Savoy underwent major renovations in the past decade and acquired digital projection and a second screening room styled as a cozy lounge. Today, the companion video store is gone. But the Savoy is still the place in the area to catch the latest Jarmusch flick, up-and-coming indie, or homegrown Vermont film — accompanied by a craft beer (if you're in the lounge) and organic popcorn with brewer's yeast, of course.
Other Finalists (Outside Chittenden County)
Bellows Falls Opera House
The Big Picture Theater & Café
Marquis Theatre & Southwest Café