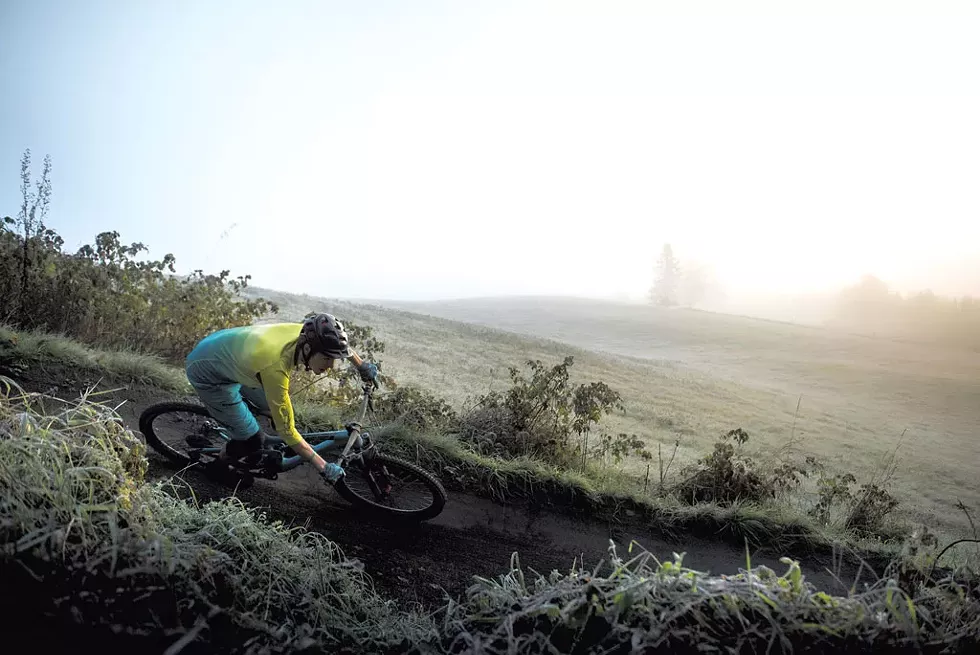 Courtesy of Kingdom Trails
Kingdom Trails rider Adam Morse
Kingdom Trails Association — With 95 trails that traverse more than 75 miles of terrain, Kingdom Trails Association has something for just about every mountain biker. Whether you're looking for a single day of single-track or a weeklong immersion in mud-splattered fun, this cycling network is well maintained, mapped, marked and groomed. Think your littlest ones are too young for it? Family-friendly routes offer beginner riders a chance to build their confidence and advance their skills. Bring your own two-wheelers or rent them on-site. As a volunteer, member-based nonprofit, Kingdom Trails puts all proceeds from the sales of trail permits back into maintaining and expanding the network. Come winter, the trails open up for fat-bike riding, snowshoeing and cross-country skiing — all on the same year-round membership fee. Get down and dirty!
Other Finalists
Catamount Outdoor Family Center
Millstone Trails Association
Perry Hill
Saxon Hill