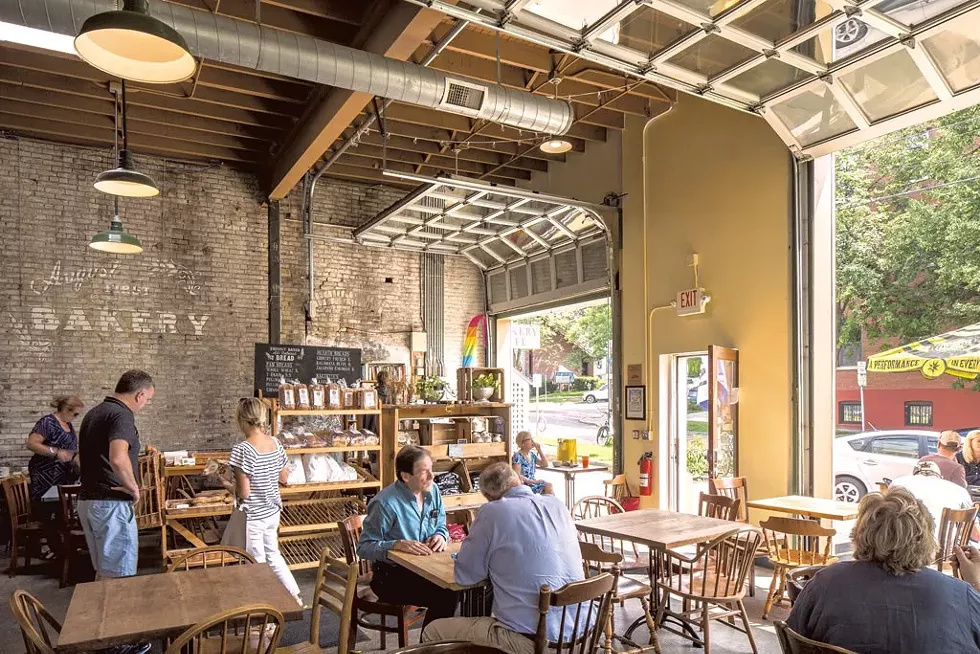 August First Bakery & Café — Laptops and tablets are off-limits at this friendly screen-free café — all the better to strike up a conversation over a soup, salad or sandwich. Don't miss the bread bike on its neighborhood rounds.
Other Finalists (Inside Chittenden County)
Leunig's Bistro & Café
Penny Cluse Café
The Skinny Pancake
Zabby & Elf's Stone Soup
---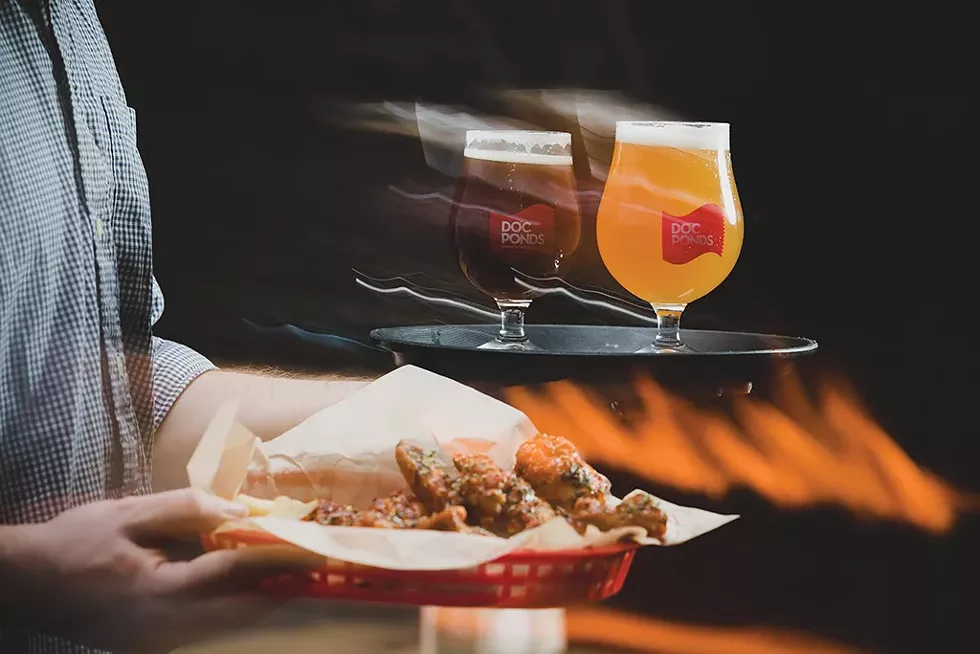 Doc Ponds — The celebrated team behind Hen of the Wood cooks up elevated pub grub. Refuel during an active day in Stowe with craft beer and a burger — or perhaps smoked chicken and a salted-caramel milkshake?
Other Finalists (Outside Chittenden County)
Green Goddess Café
La Casa Burrito
Soulfully Good Café
Thompson's Flour Shop