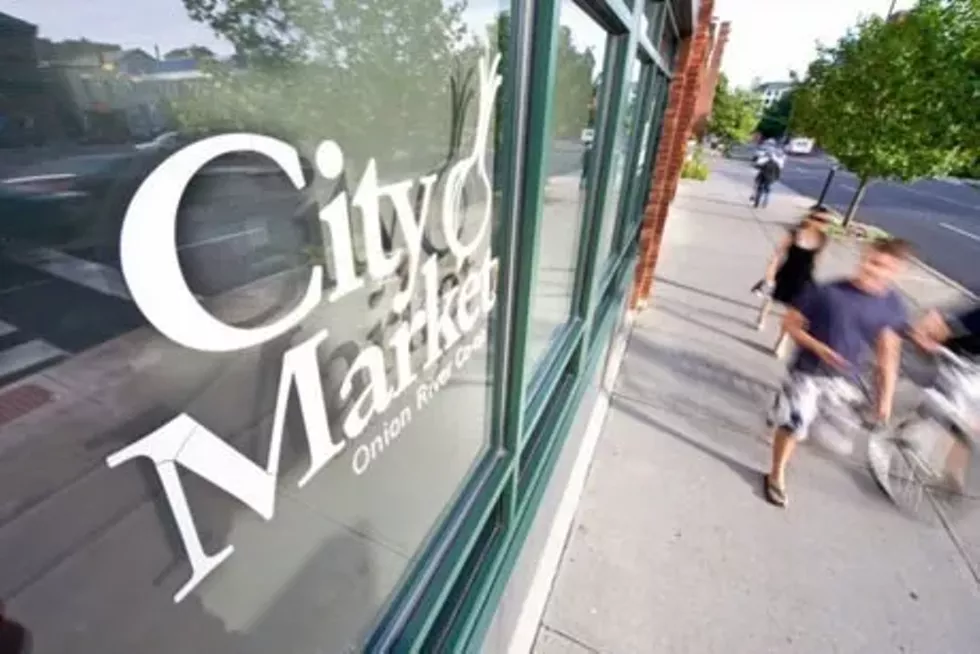 City Market/Onion River Co-op — People of all stripes converge at Burlington's grocery cooperative — now with two locations. Buy some kale, get a freshly made sandwich at the deli or peruse the hot-bar offerings. Don't miss the bulk section!
Other Finalists (Inside Chittenden County)
Everest Asian Market
Healthy Living Market & Café
Lantman's Market
Sweet Clover Market
---
Hunger Mountain Co-op — Montpelier's spot for healthy choices offers a wide selection of locally sourced grab-and-go foods, from soups to salads to grilled sandwiches. Eat outside, or enjoy the river view from the café.
Other Finalists (Outside Chittenden County)
Georgia Market
Keeler's Bay Variety
Rail City Market