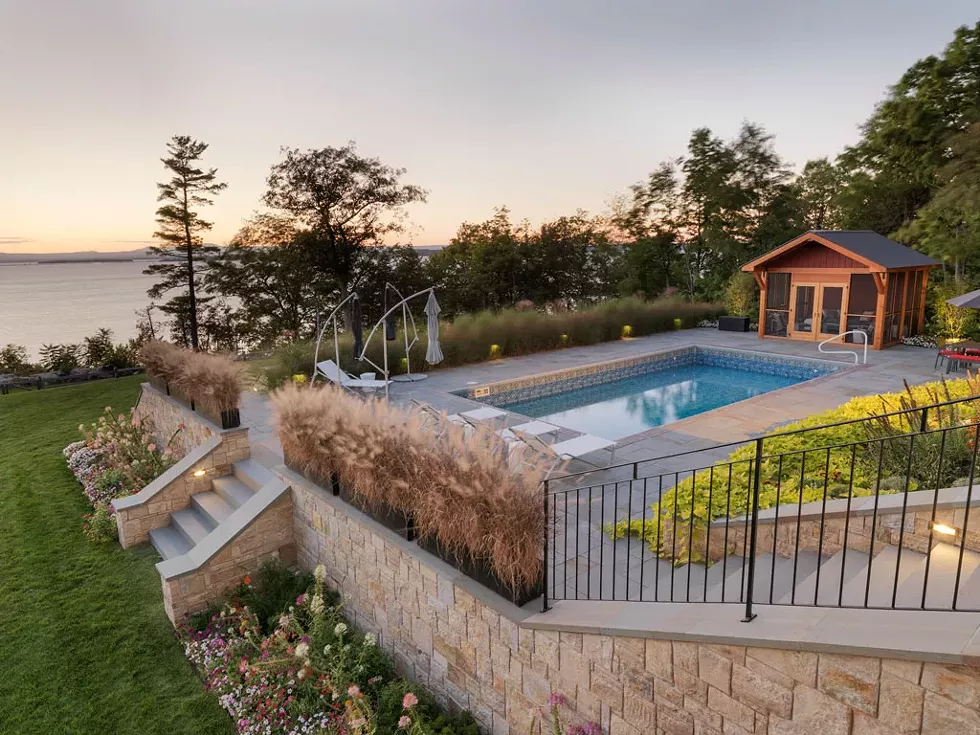 Courtesy of di Stefano Landscaping
di Stefano Landscaping
di Stefano Landscaping — Landscaping can be a difficult service to shop for, but when it's done exceptionally well, it shines. Beginning with the design process of hardscapes — stone walls, garden paths, light fixtures, patios, planters and pergolas — to the selection of living features such as trees, flowers, evergreens and shrubs, the landscape professionals at di Stefano can help you cover a lot of ground around your home or business. To get a taste of their aesthetic and attention to detail, take a stroll around some of the newest buildings at Champlain College in Burlington. Or check out the outdoor terraces, stone walls and fire pits at Topnotch Resort in Stowe. Yeah, they did that, too. Classy, stylish and rock-solid workmanship.
Other Finalists
Green Stripes Landscaping
Landshapes
Pinnacle Properties