Lake Champlain Chocolates — With two Burlington locations, this chocolatier has something for everyone. Order a mug of luscious hot chocolate, take a factory tour or grab homemade ice cream to go.
Other Finalists (Inside Chittenden County)
Little Sweets at Hen of the Wood
Scout & Co.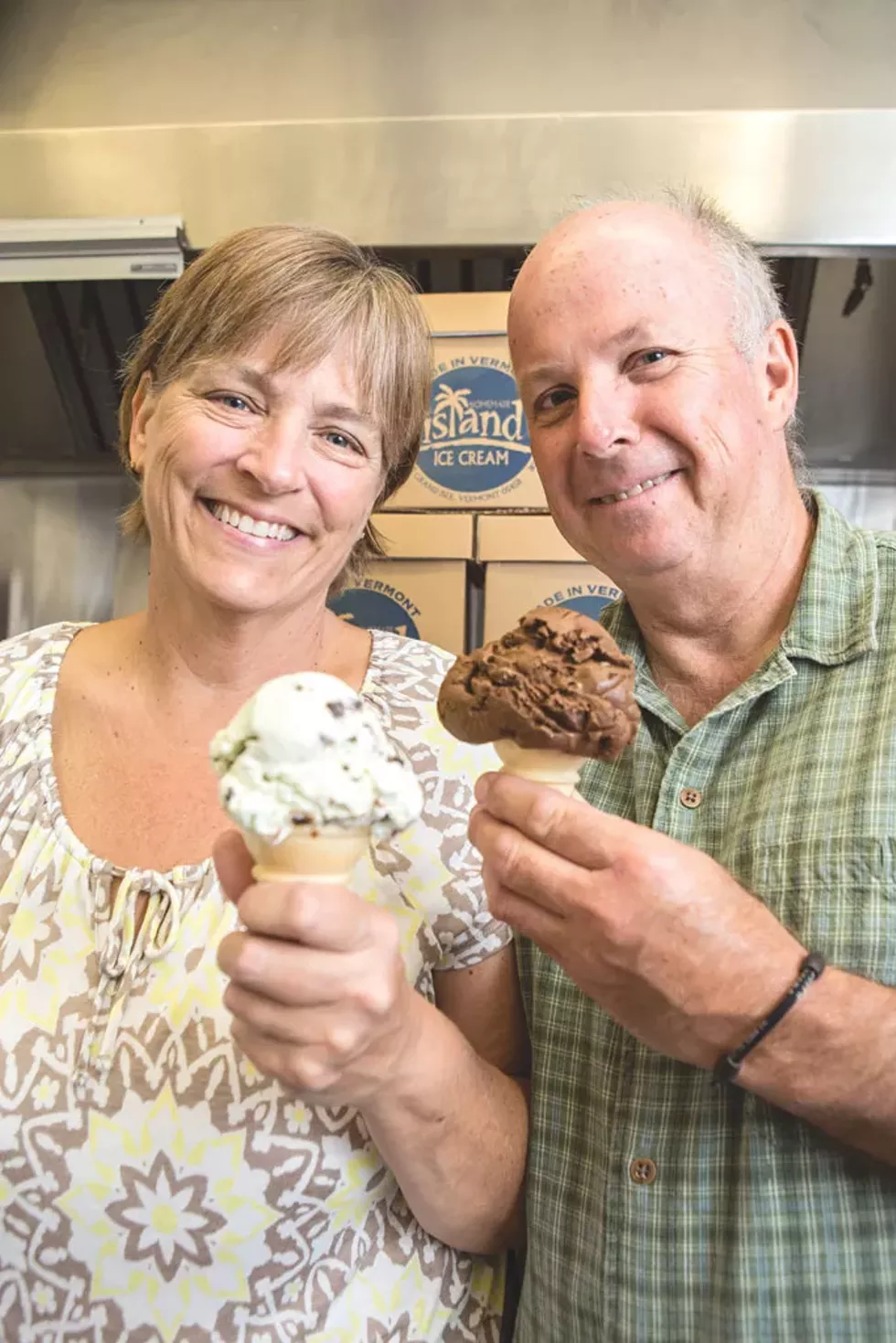 Island Homemade Ice Cream — Based in Grand Isle, this Wonka-ish business creates basic flavors such as French vanilla and Chocolate Supreme, and quirkier ones including maple-habanero ice cream and mojito sorbet.
Other Finalists (Outside Chittenden County)
Chill Vermont Gelato
I.C. Scoops
lu•lu