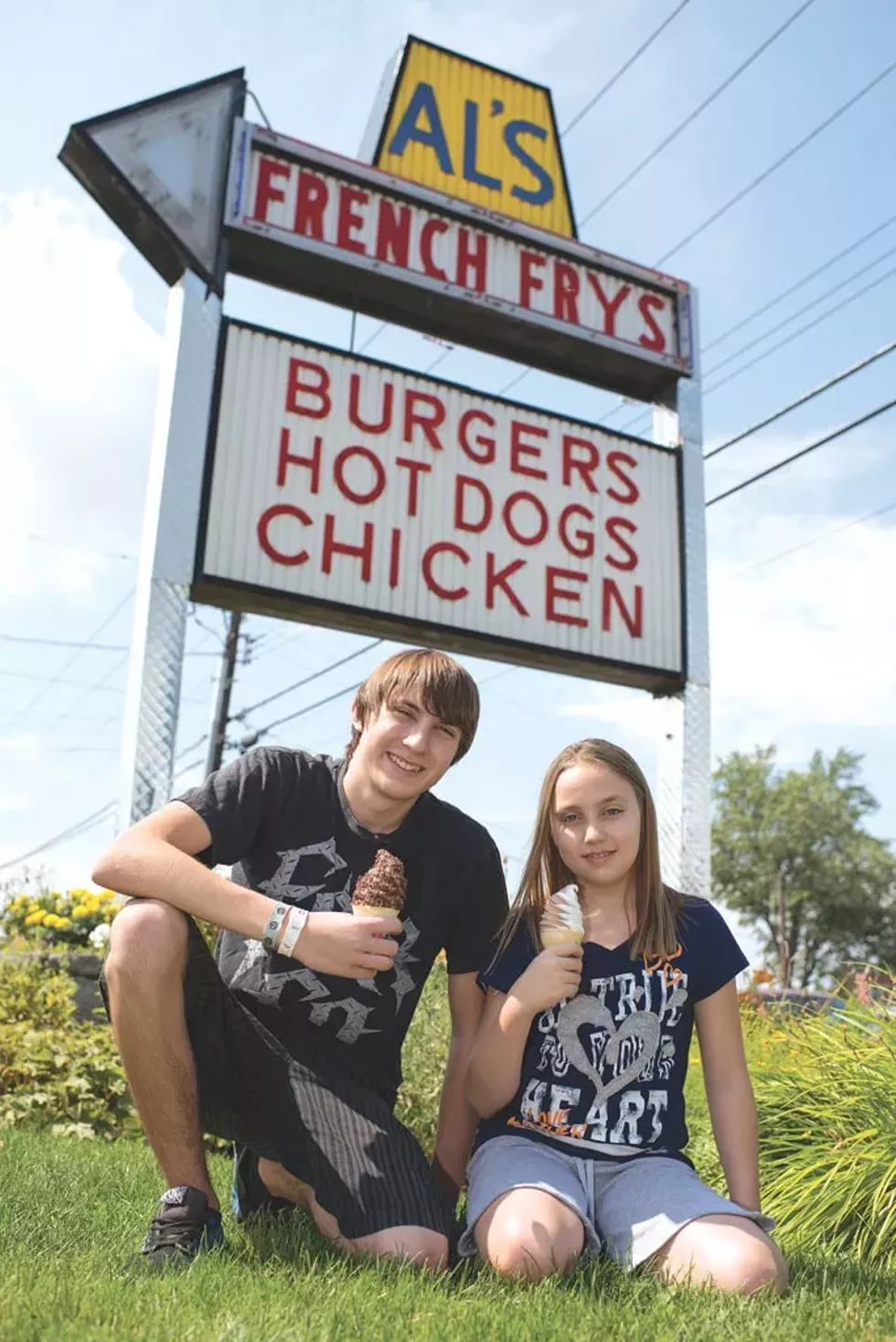 Al's French Frys — Like everything else about this place, the "frys" here are done the old-fashioned way: cut by hand and cooked twice to be hot, fresh and flavorful for your order.
Other Finalists (Inside Chittenden County)
The Farmhouse Tap & Grill
Leunig's Bistro & Café
Misery Loves Co.
The Skinny Pancake
---
Prohibition Pig — Two words: duck fat. When he left Stowe's Rusty Nail for this Waterbury spot, chef Michael Werneke brought his seriously indulgent fries. We think they're just ducky.
Other Finalists (Outside Chittenden County)
The Reservoir Restaurant & Tap Room
Three Penny Taproom