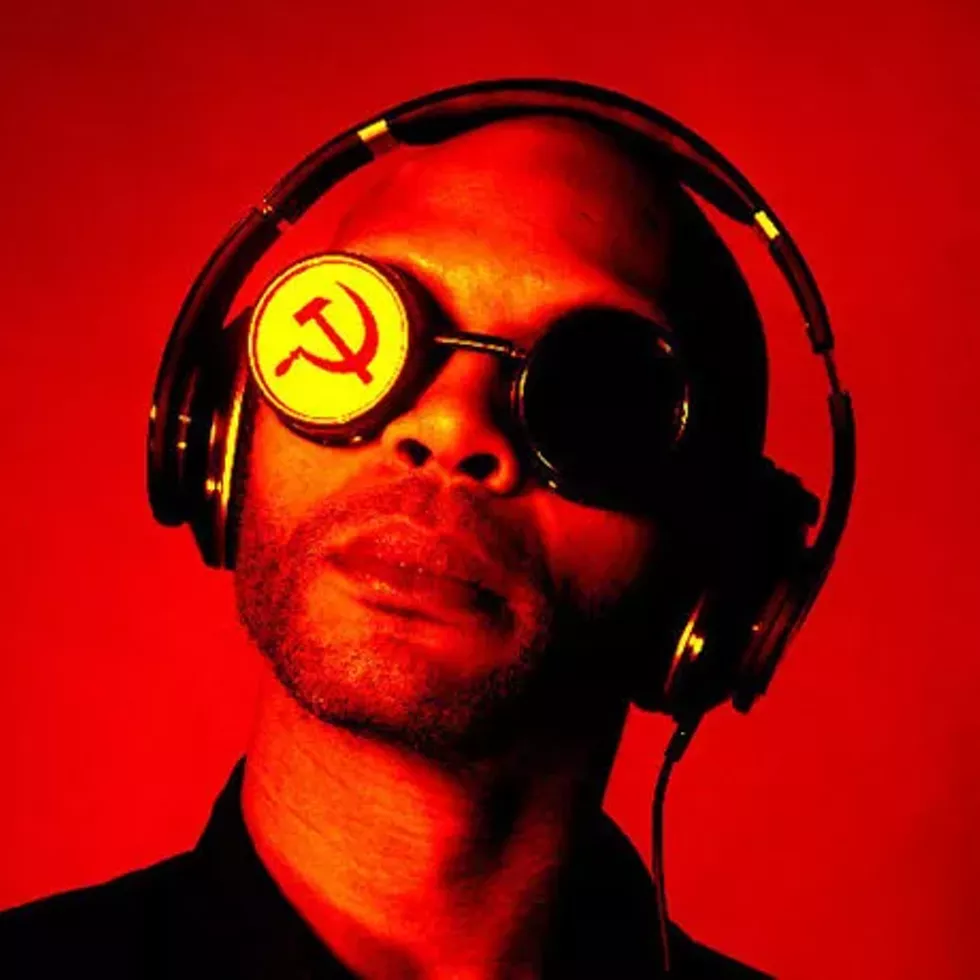 courtesy of Craig Mitchell
Craig Mitchell — Multiple Daysies winner Craig Mitchell is a Burlington house favorite in the DJ booth, making his own music or playing a wild mix of others'. Now also DJing at Planet 96.7, Mitchell brings the party to the podcast, dance floor and radio dial.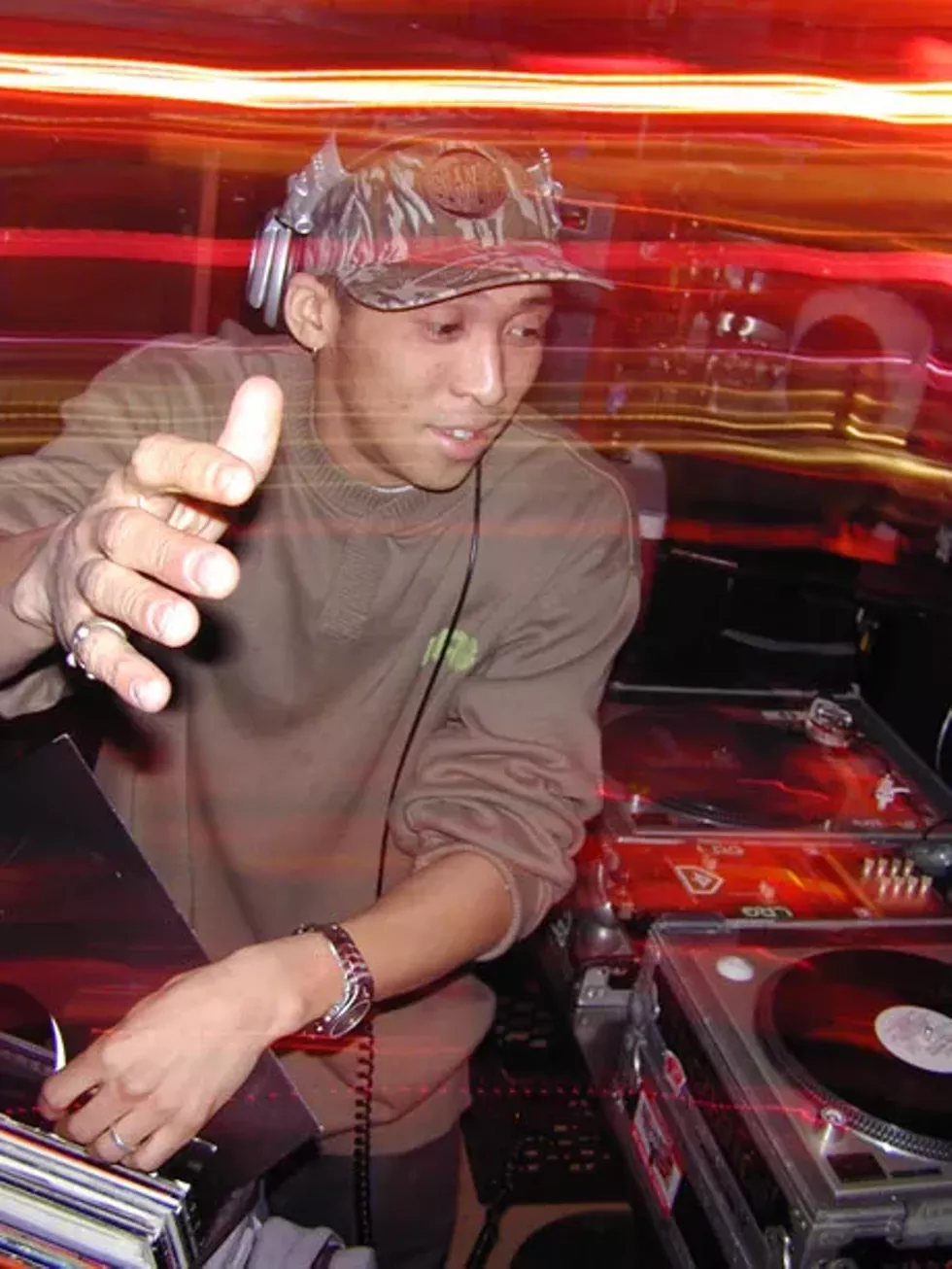 DJ A-Dog — Special posthumous honors go to beloved Burlington DJ A-Dog, aka Andy Williams, who succumbed to cancer in late 2013.
Other Finalists