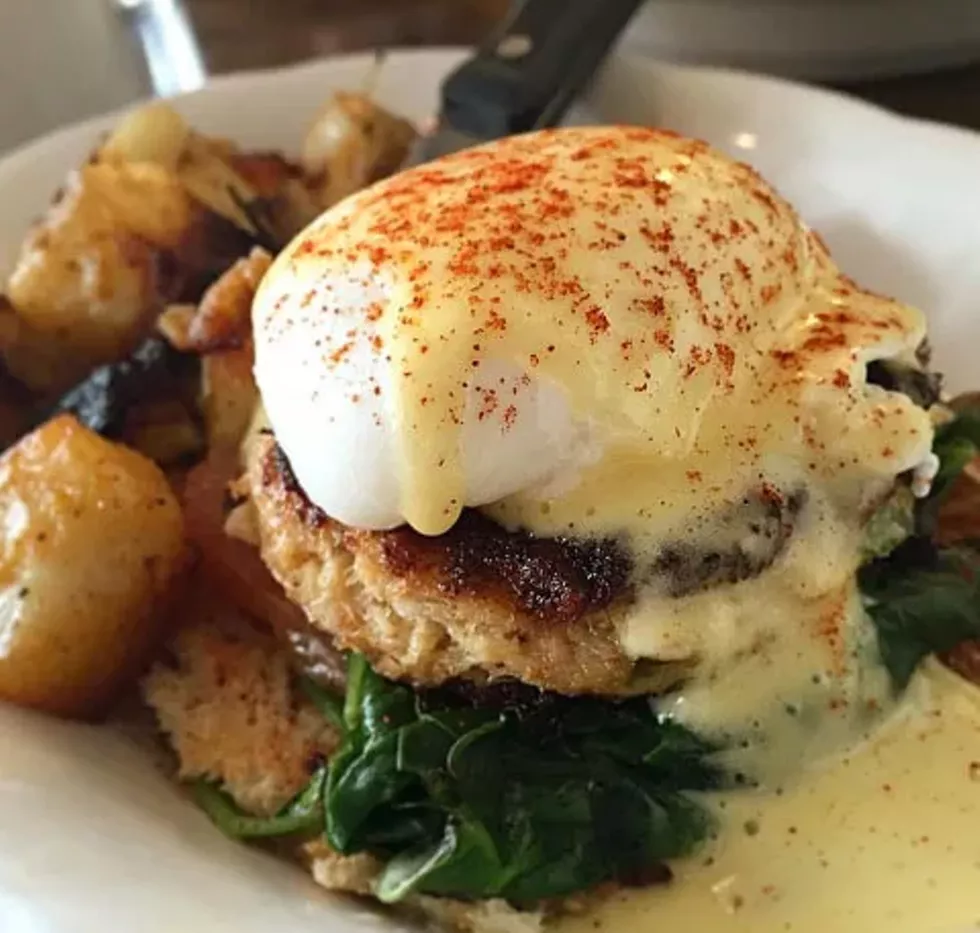 Sneakers Bistro — Locals have frequented this retro café for more than 30 years. The weekend brunch, with its ever-popular Benedict, is legendary, and the daily specials are always eclectic.
Other Finalists(Inside Chittenden County)
Bleu Northeast Seafood
Leunig's Bistro & Café
Magnolia Bistro
Pearl Street Diner
---
158 Main Restaurant & Bakery
— Few dishes scream "VERMONT!" louder than Shit on a Shingle (less vulgarly known as chipped beef and gravy on toast), served from a farmhouse kitchen. At 158 Main, chef Jack Foley serves a bangin' version of the old-timey staple — the perfect fuel for skiing — in a historic space in downtown Jeffersonville. If that's not your steez, choose from a half dozen eggs Benedicts, which took this year's Daysie for Vermont's best beyond Chittenden County. While those items alone would make a respectable brunch menu, Foley's weekend spread offers a sprawling selection of omelettes, breakfast sandwiches, southern-style biscuits and gravy, and healthy egg-white scrambles. Breakfast is the most important meal of the day, and at 158 Main, it's also the most delicious.
Other Finalists (Outside Chittenden County)