Burlington Bay Market & Café — The waterfront market's seasonal creemee stand offers delicious vanilla and chocolate, but you've got to try the maple. Views of Lake Champlain from the patio can't be beat.
Other Finalists (Inside Chittenden County)
Al's French Frys
Palmer Lane Maple
The Village Scoop
---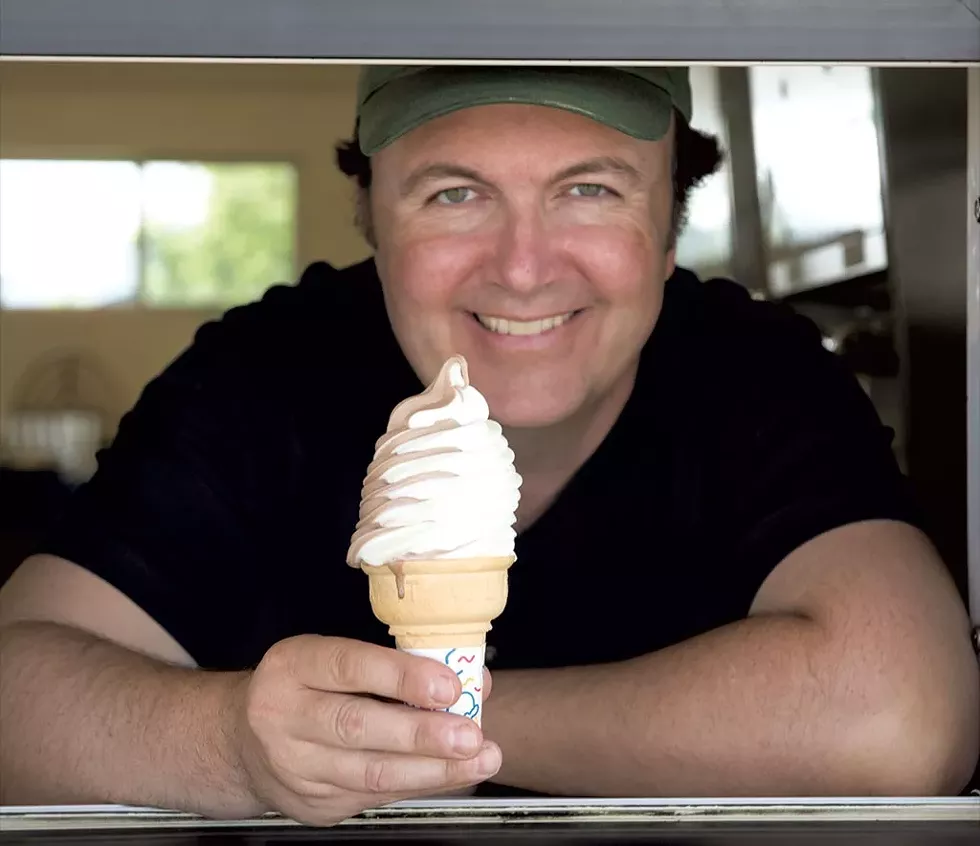 Vermont Cookie Love — Since selling its first batch at the Shelburne Farmers Market in 2007, Vermont Cookie Love has gained a loyal following for its chewy cookies and logs of frozen dough. While those sweets are now available in 60 stores and markets, Route 7 travelers can pull over at the home base — the Love Shack in North Ferrisburgh — for a just-baked cookie, scoop of hard ice cream or a dense creemee made from local milk and premium ingredients. Flavors include chocolate, vanilla, maple, coffee and twist. Also on the menu are homemade drinks, sorbets and ice-cream-cookie sandwiches made to order. All of this can be savored at the picnic tables and wooden benches by the Love Shack's walk-up window.
Other Finalists (Outside Chittenden County)
Bragg Farm Sugarhouse & Gift Shop
Dairy Creme
Goodies Snack Bar
Morse Farm Maple Sugarworks