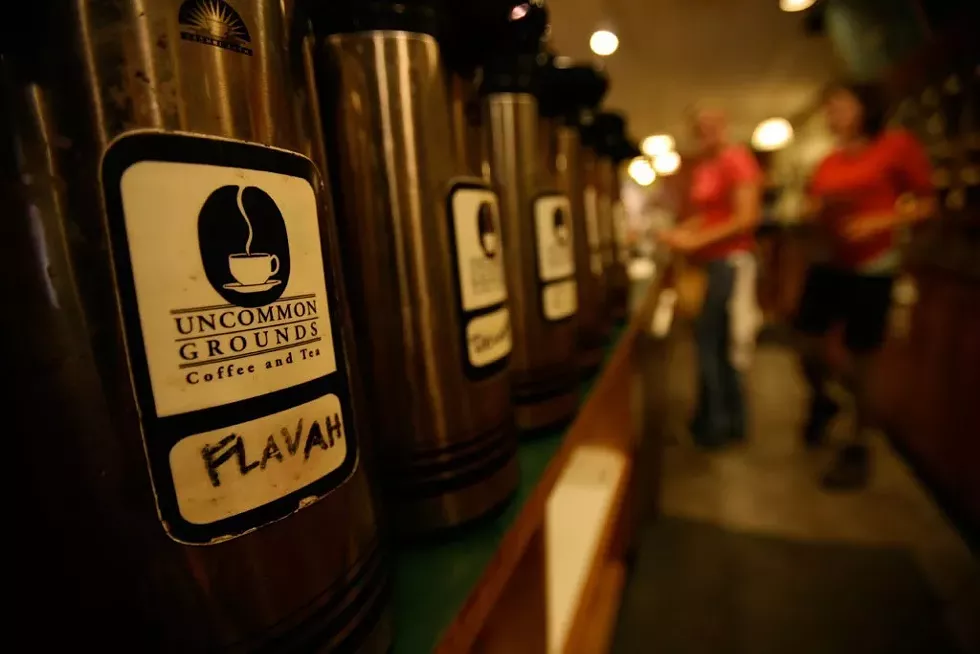 Uncommon Grounds Coffee and Tea — The in-house roasting, speedy service and seasonal outdoor seating make this a fave on the Church Street Marketplace. So do the organic and exotic teas, chai lattes, and various baked goods.
Other Finalists (Inside Chittenden County)
Muddy Waters
Onyx Tonics
Scout & Co.
Speeder & Earl's Coffee
---
Capitol Grounds Café — In the evening, folks who live, work, legislate and lobby in Montpelier fraternize at various city bars, from Three Penny Taproom to Charlie-O's World Famous. But in the morning, you'll find 'em all at Capitol Grounds. The bustling café — which roasts its own beans as 802 Coffee — has been in business since 1998. Hobnob with bikers in spandex and local business owners while you grab a Green Eggs & Ham sandwich on Red Hen Baking's Mad River Grain bread or a hearty bowl of chili. Or hunker down to eavesdrop on political conversations with a coffee drink — these come in sizes ranging from the eight-ounce "conservative" to the 20-ounce "radical." Wonder which one Gov. Phil Scott gets.
Other Finalists (Outside Chittenden County)
Catalyst Coffee Bar
Espresso Bueno
The Grind Café
PK Coffee