Penny Cluse Café — Celebs such as Elijah Wood and Joe Biden have joined the café's devoted following. Long lines signal food that's worth the wait: gingerbread pancakes, chorizo-and-egg tacos, and garlicky kale quesadillas, for example.
Other Finalists (Inside Chittenden County)
Monarch & the Milkweed
The Skinny Pancake
Sneakers Bistro
---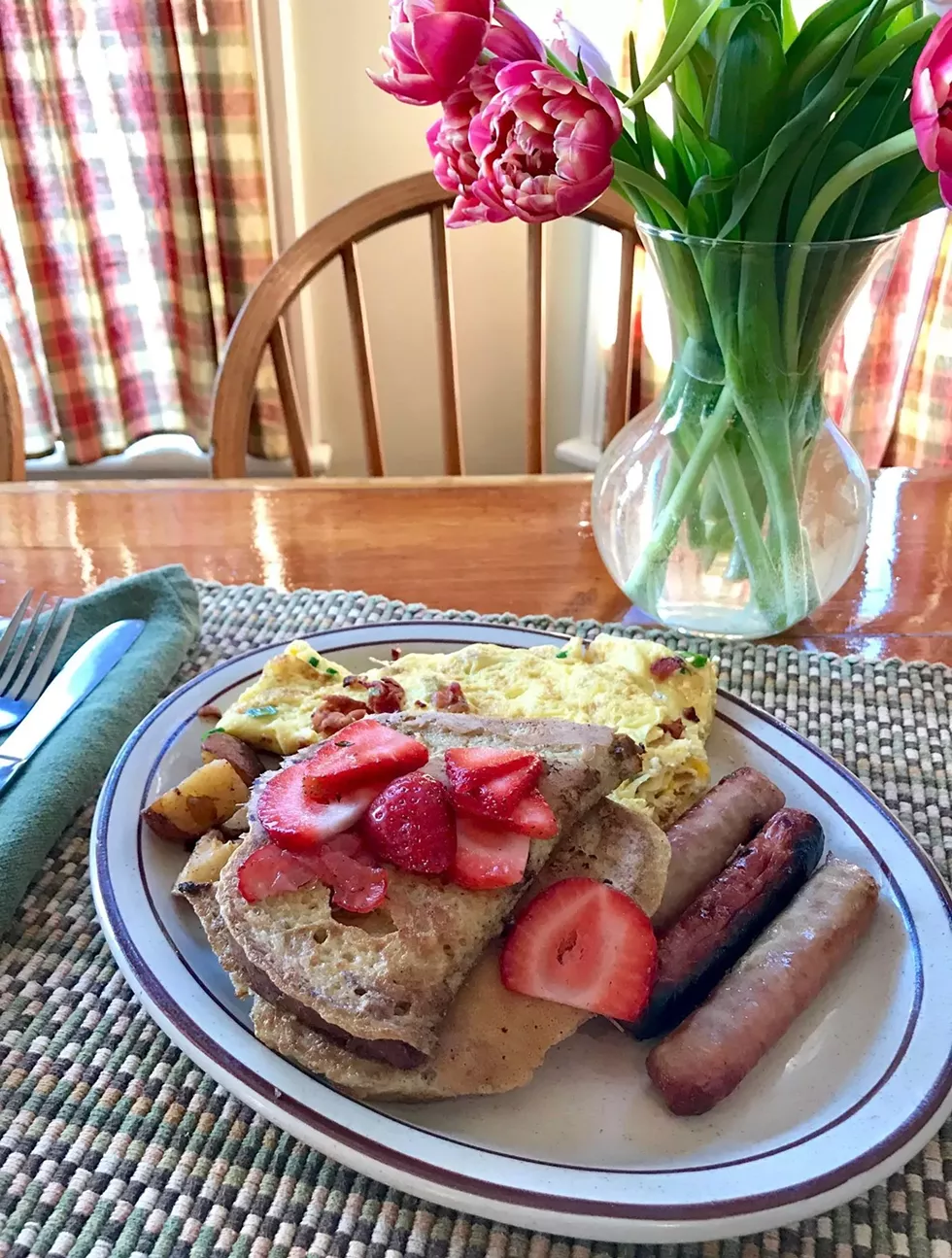 Blue Paddle Bistro — Monthly Sunday brunches at this Champlain Islands bistro are a big hit. Make reservations early to score a seat.
Other Finalists (Outside Chittenden County)
158 Main Restaurant & Bakery
Down Home Kitchen
Kismet
Maxi's Restaurant