August First Bakery — Phil Merrick and Jodi Whalen opened shop on August 1, 2009, with the goal of nourishing their community. From seven grain to seeded baguette to country French sourdough, these European-style loaves are baked with love.
Other Finalists (Inside Chittenden County)
Great Harvest Bread Co.
Klinger's Bread Company
Knead Bakery
O Bread Bakery
---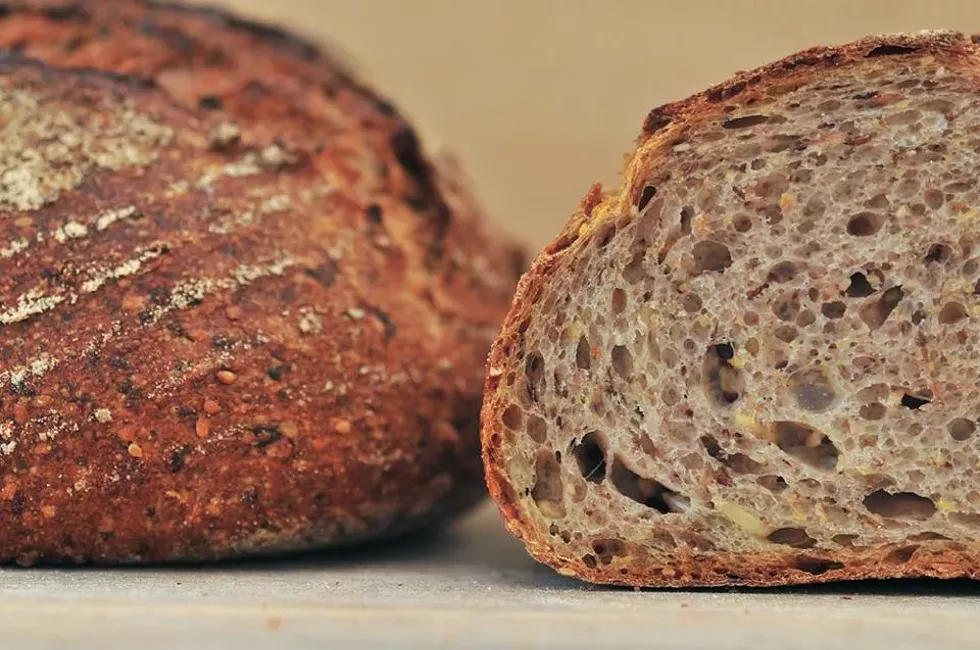 Red Hen Baking Co. — Nibble a flaky croissant while watching bakers work, or sit down with soup and a sandwich. Breads and pastries are made with grains sourced from within 150 miles of the bakery.
Other Finalists (Outside Chittenden County)
Elmore Mountain Bread
Red House Sweets
Rupert Rising Breads
Slowfire Bakery