---
Inside Chittenden County
Winner
Phoenix Books
Runner-Up
Crow Bookshop
---
Outside Chittenden County
Winner
Bear Pond Books
---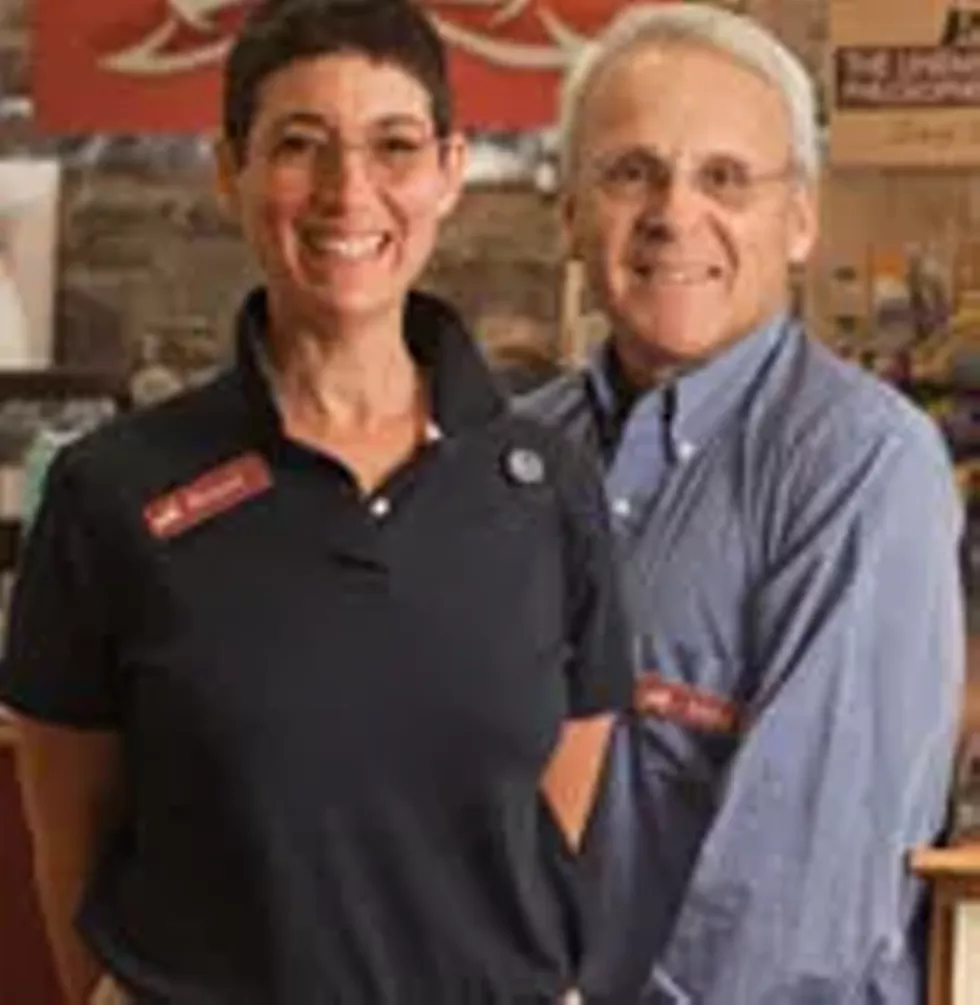 When the Church Street Borders shuttered in 2011, readers worried they'd never again browse new books in the Queen City. They shouldn't have. First Crow Bookshop expanded its stock of new titles, and then Mike DeSanto and Renée Reiner, owners of Phoenix Books in Essex, started talking about opening a Burlington store. The pair used an innovative "community support" model to get their plans off the ground. Now in its second year, Phoenix Books Burlington celebrated its birthday "quietly" in early June, DeSanto says. Its sister store remains open, too.
SEVEN DAYS: What do your customers say about their reasons for shopping at an actual bookstore?
MIKE DESANTO: We have had a couple of customers come to the store and say, "We saw your ad on TV; we didn't know you were here, and we prefer shopping in a bricks-and-mortar bookstore." We just keep hearing that from our regular customers, as well. If I go out on the floor, within an hour I will hear somebody say, "I know I can buy books on the internet, but I prefer to come in." They come for a variety of reasons, but they come mindfully and with purpose, and we're very grateful for that.
—Margot Harrison