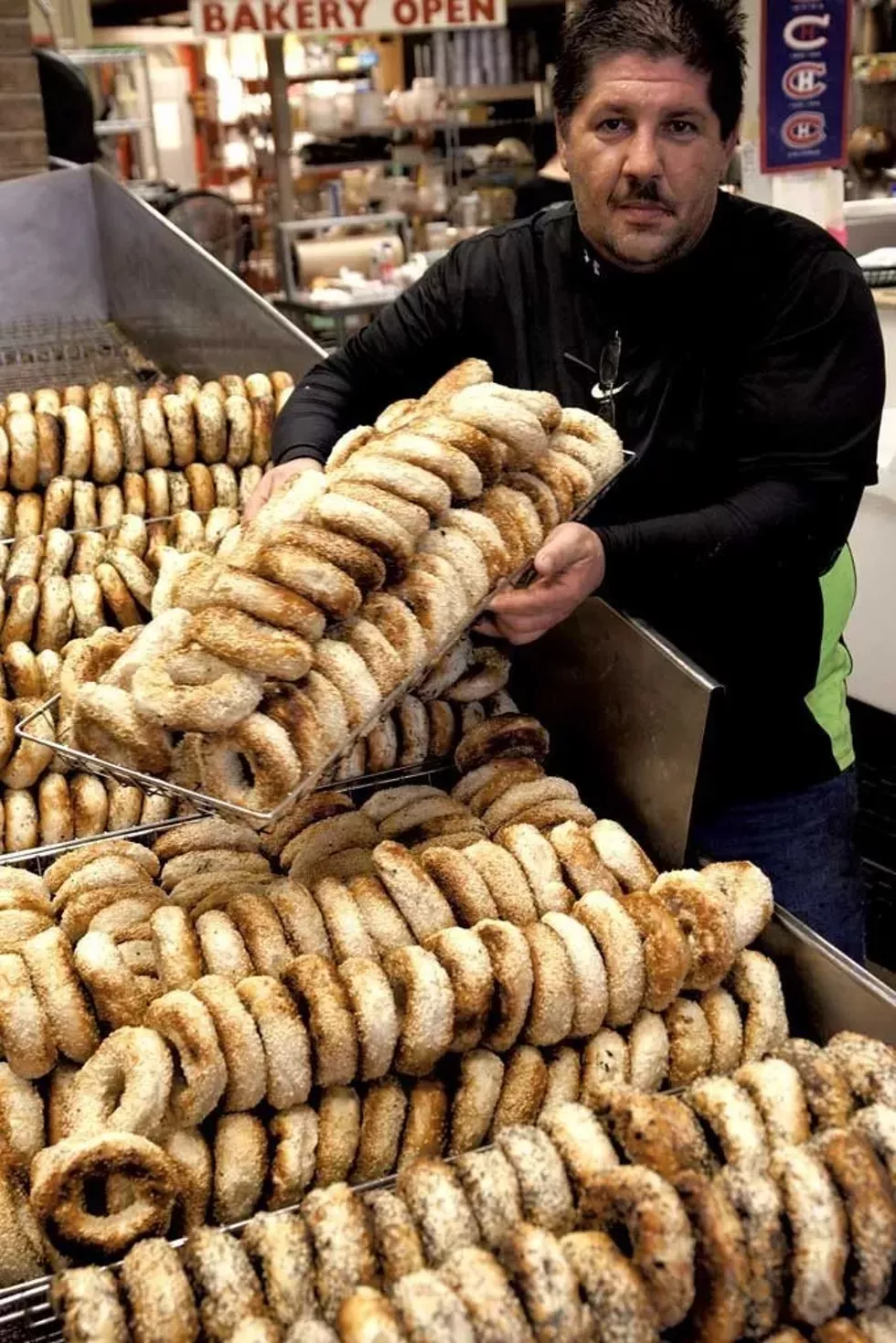 Myer's Bagel Bakery — A wood-fired oven turns out hundreds of Montréal-style bagels daily. Grab a dozen, or try a sandwich made with locally produced cold cuts.
Other Finalists (Inside Chittenden County)
The Bagel Café & Deli
The Bagel Place
Burlington Bagel Bakery
Feldman's Bagels
---
Wally's Place — Named for longtime South Hero citizen Walter "Wally" Niebling, this café brings the community together over bagels. Fifteen signature flavors range from rosemary olive oil to cranberry sunflower.
Other Finalists (Outside Chittenden County)
Bagitos Bagel and Burrito Café
KC's Bagel Café
Maria's Bagels