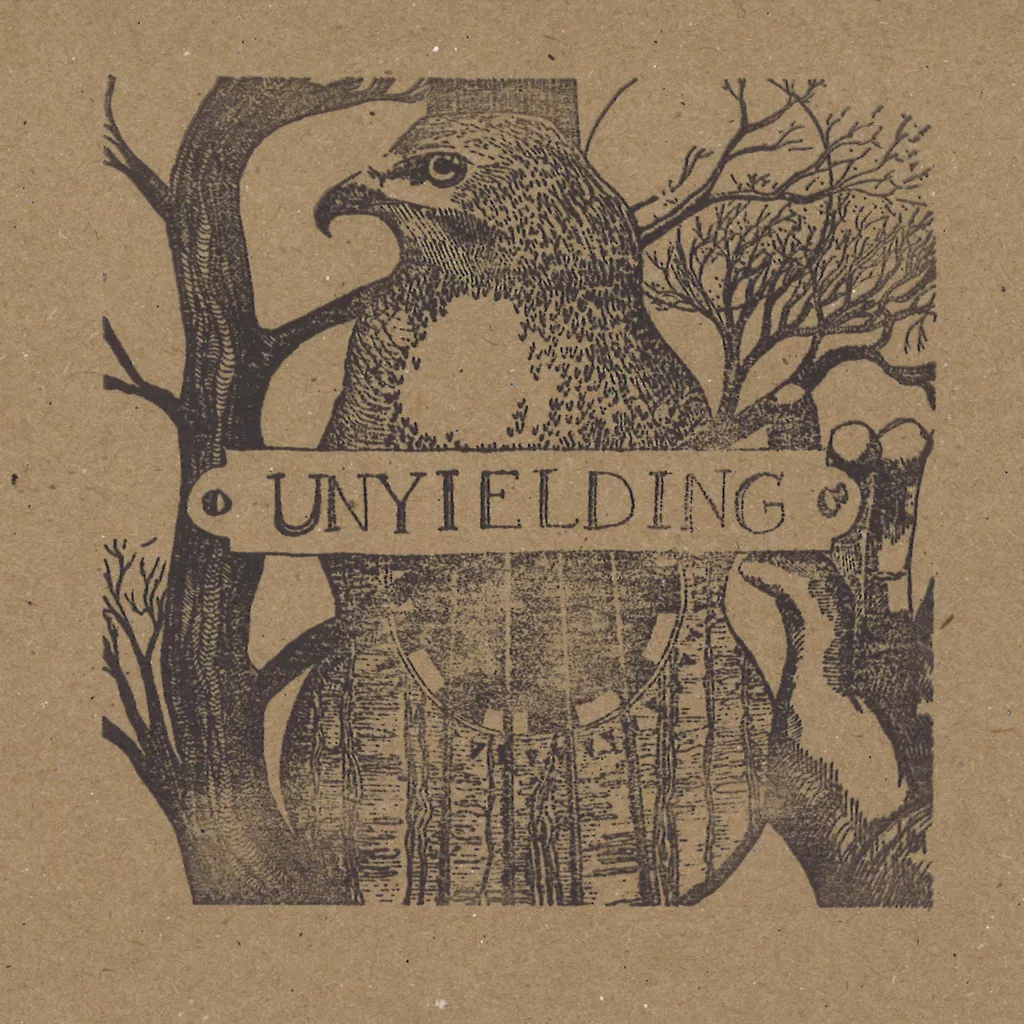 (Self-released, CD, digital download)
When does cultural appropriation in music go too far? Generally, we deem it OK when, say, a northern-bred country singer croons in a southern accent. Sure, the faux twang might be seen as contrived, but few would call it offensive. Madonna adopted a British accent for a while, and we all thought that was kind of weird but still harmless. The issue of cultural appropriation in hip-hop is almost too cavernous to explore, but we seem to have mostly come to terms with it.
But what if a native of the Philly suburbs who has moved to Vermont were to write reggae songs and sing them with a clearly manufactured Jamaican patois?
Such is the case of Ben Carr, whose recently released record, Unyielding, as Ben Carr Music Project features 11 original songs that are largely rooted in reggae. Some are instrumental compositions centered on Carr's primary instrument, the ukulele. But in those cuts that do feature vocals, Carr sings in an adopted accent.
Carr is white, and so a thorny racial component might seem to muddy the waters here. Yet, as murky as that might be, the issue is less about race and more about taste. Carr's admiration for reggae is sincere — he's also a member of the original Vermont reggae band Mo Ambesa. The real problem is that his spurious and often tuneless island delivery is just goofy. Worse, it undermines what might otherwise be a genuinely intriguing album.
Carr is an adventurous composer, informed as much by prog rock as by the Wailers. The title track, for example, is a 12-minute opus that traverses an impressive span of stylistic terrain. The opening cut, "Smiling," features a sunny flute melody — think reggae by way of Jethro Tull — that, in fact, does elicit a smile. But on both songs, Carr's phony patter ruins the feel.
"Wake up smilin' cuz the sun is shinin' / But when the rain fall I still be irie / I feel so fine with my cup of kind / I occupy my mind with the lyrical stylin'," he sings on "Smiling." It's almost like Andy Samberg's satirical Rastafarian, Ras Trent. Except that Samberg's irie caricature was a joke on "Saturday Night Live." Carr's is not.
More frustrating than limp reggae is that Carr has obvious talent and a curious, creative mind. "Scent of Spring" is a wistfully serene instrumental composition that evokes dewy spring mornings. "Gingerbread" is a seriously funky, feel-good cut. "Ione's Moonbeam" is a scintillating, nine-minute fusion of reggae and prog with an out-of-left-field bridge that cleverly incorporates the chord structure of Van Morrison's "Moondance."
"Together" boasts triumphant horns over a slinky reggae groove. But this song is a microcosm of the problem with Unyielding. A fine musical idea is submarined by Carr's vocals and dim lyrics, in this case concerning the incursion of technology: "How dis one and dat one / can come from the same one / and still not get to know one another? / Dem all run for cover / from digital devices / from Palm Pilots and Blackberries / the only berry I want grows on the vine."
Unyielding by Ben Carr Music Project is available at bencarrmusic.com.