NEW! We are now publicizing online-only events, art shows and other virtual performances on this website. Please submit your events for consideration.
Bees & Friends Dance Festival
When: Sat., June 12, 2-4 & 5-7 p.m. 2021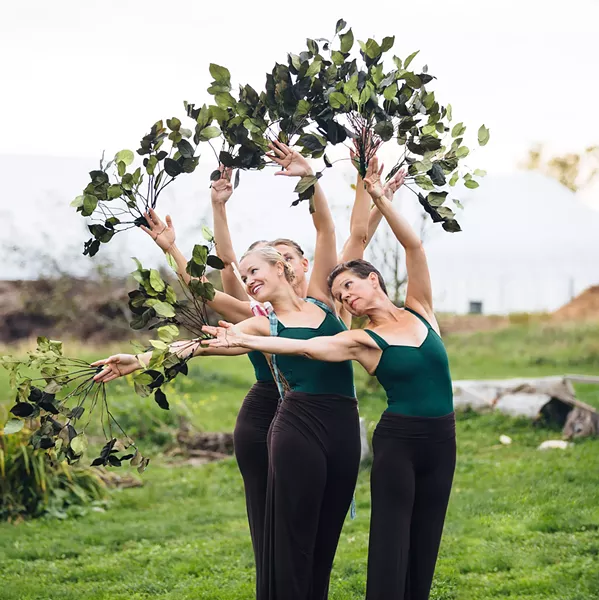 Courtesy of Brandon Parrish
Ballet Vermont dancers portray fireflies, bumblebees, caterpillars and ladybugs in a performance set to Vivaldi's "The Four Seasons." Arrive early to try local eats, learn about food systems and enjoy activities in a festival atmosphere.
Price: $8-20.