NEW! We are now publicizing online-only events, art shows and other virtual performances on this website. Please submit your events for consideration.
'Becoming Wise' Book Discussion
When: Tue., June 30, 11 a.m. 2020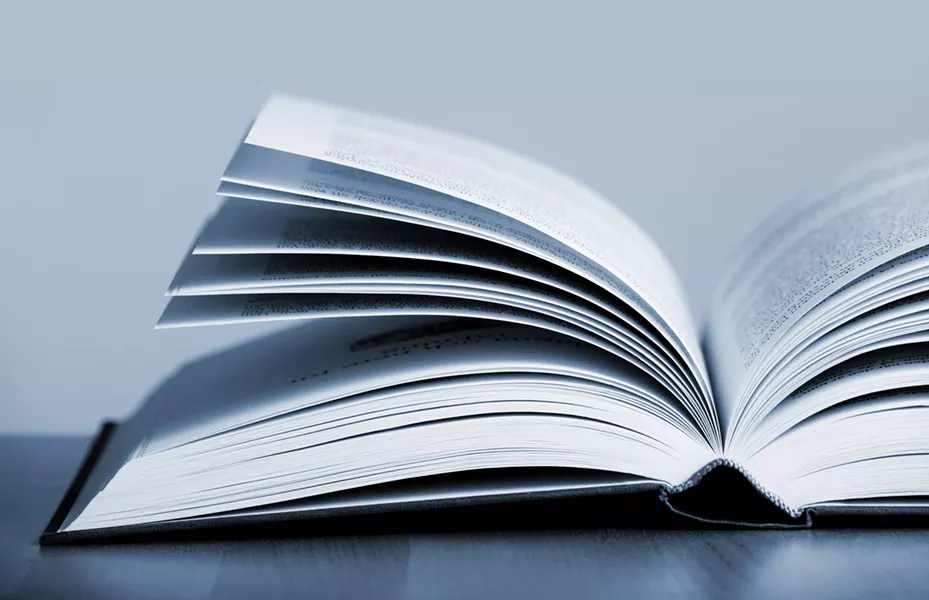 Curious minds dive deep into Becoming Wise: An Inquiry Into the Mystery and Art of Living by Krista Tippett, host of NPR's "On Being."
Price: Free; preregister.