NEW! We are now publicizing online-only events, art shows and other virtual performances on this website. Please submit your events for consideration.
Bandwagon Summer Series: Shake it Off!
When: Sat., May 1, 5 p.m. 2021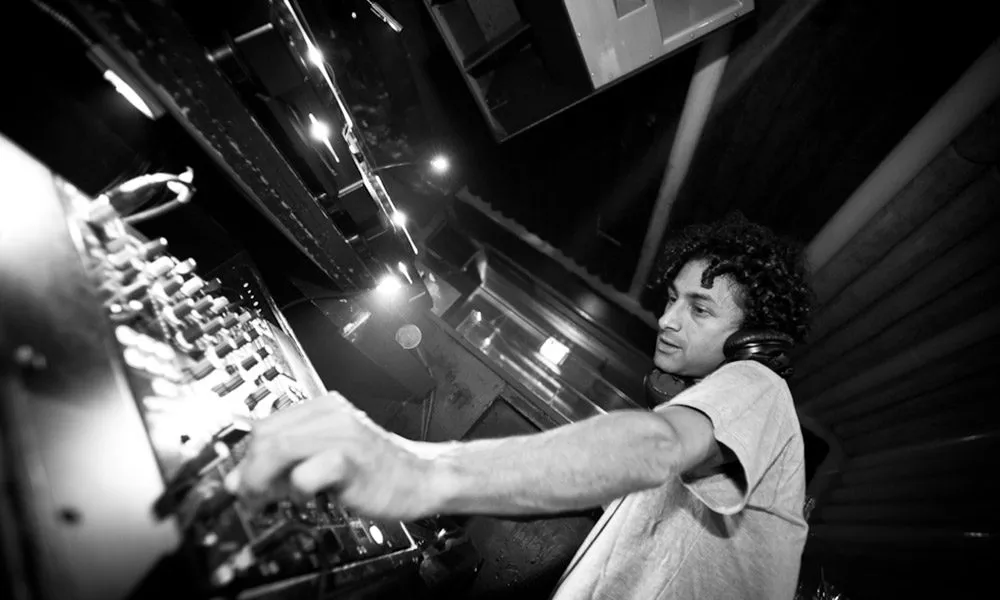 Next Stage Arts' outdoor, socially distanced event series starts with a bang with a dance party featuring New York City's DJ Nickodemus.
Price: $12-15; free for kids under 12.