NEW! We are now publicizing online-only events, art shows and other virtual performances on this website. Please submit your events for consideration.
Bandwagon Summer Series: Christine Ohlman & Rebel Montez
When: Sat., May 29, 6 p.m.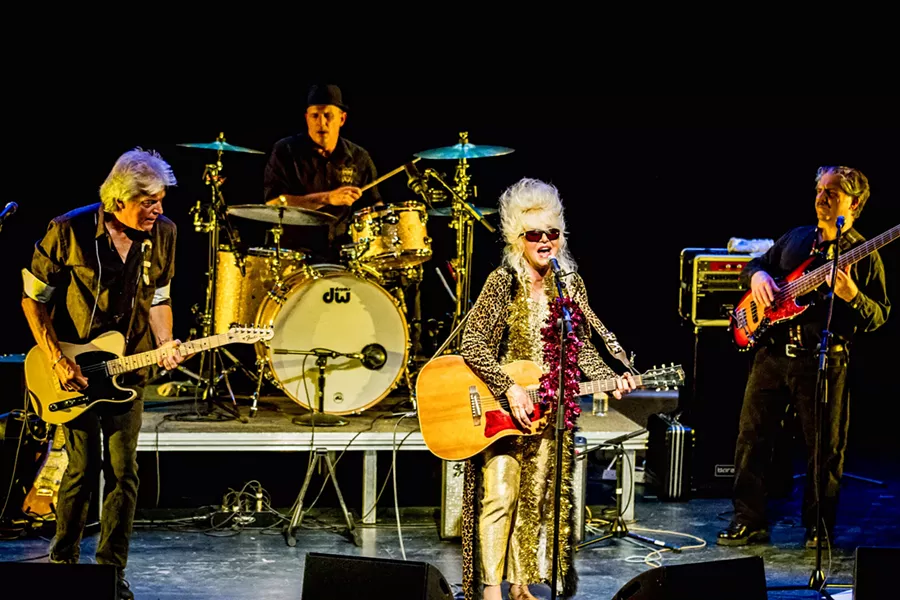 Known as the Beehive Queen, the long-time lead singer of the Saturday Night Live Band gets boots tapping with country, rock and blues tunes.
Price: $18-22; free for kids under 12.