NEW! We are now publicizing online-only events, art shows and other virtual performances on this website. Please submit your events for consideration.
Backyard Mediterranean Meze Dinner & Lecture
When: Sat., June 26, 5:30-8 p.m. 2021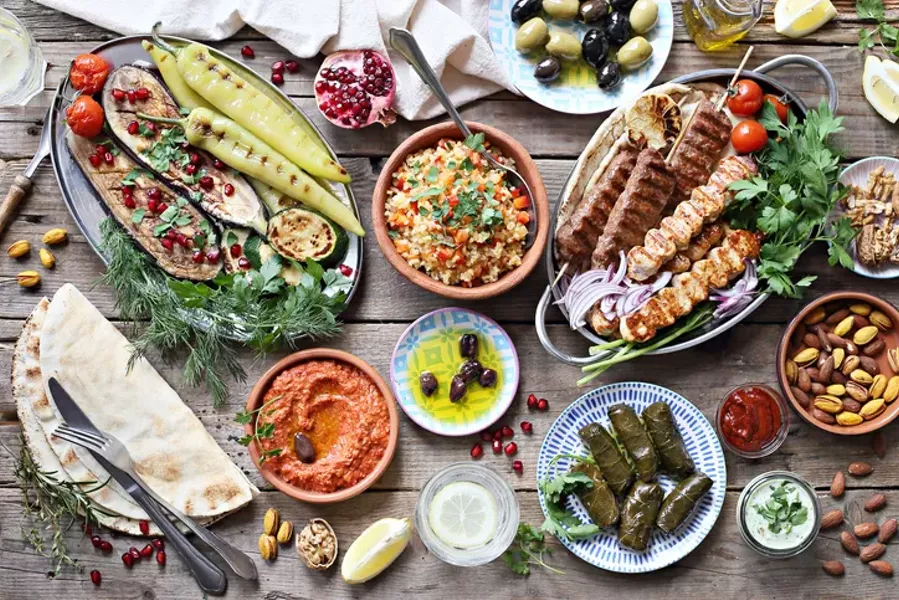 Chef-anthropologist team Richard Witting and Anna Mays dish out info on the history, trade routes and regional traditions behind favorite meze dishes. A lavish banquet of appetizers and small plates follows.
Price: $60.