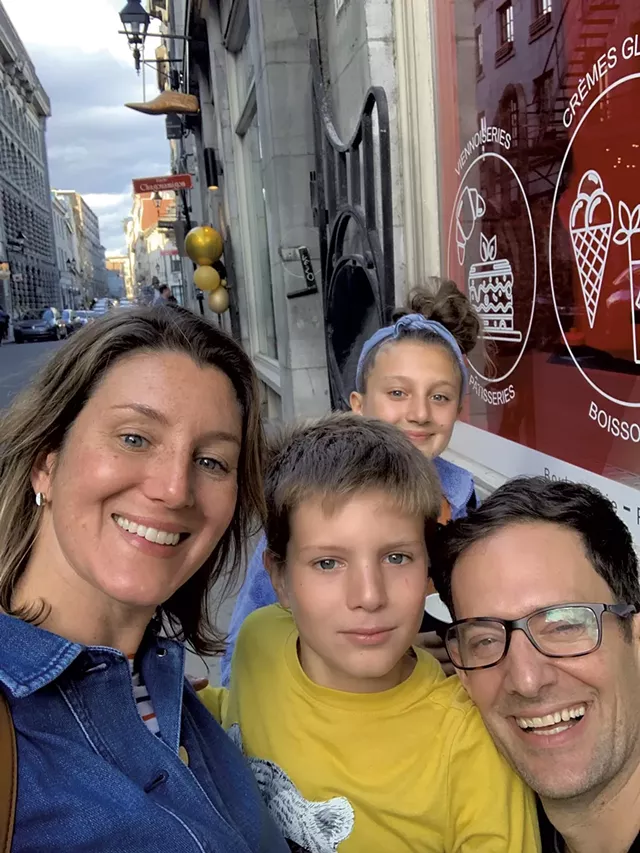 ALison NOvak
Scenes from the Montréal Botanical Garden's Jardins de Lumière show
Fall is arguably the busiest season of the year for my family. My husband, Jeff, is a middle school teacher, and my kids just started seventh and fourth grades. Between fall sports, extracurricular activities and open houses, the span of time between the first day of school and Thanksgiving sometimes feels like a never-ending hamster wheel of responsibilities. But there are also tons of fun events in the fall, so we try to make an effort to take part in some of them.
In September, we headed to the Montréal Botanical Garden to see its "Jardins de Lumière," or "Gardens of Light," show. The exhibit, which runs through October, features an illuminated pathway winding through gardens and pagodas. Visitors will find hanging lanterns; glowing, life-size pandas, cranes and an impressive mythical fish-bird hybrid leaping out of a pond; and interactive educational exhibits (in French and English).
We went there on a warm Saturday night after dinner, and the show was, quite simply, magical. It was also innovative in the way it was able to immerse visitors in a magnificent, magical world using light and materials like paper and wire. I highly recommend checking it out. (Buy tickets in advance at espacepourlavie.ca to avoid long lines.)
ALison NOvak
Scenes from the Montréal Botanical Garden's Jardins de Lumière show
In this month's Innovation Issue, we celebrate local efforts to find new approaches to doing things. Read about the St. Albans-based Ever Widening Circles for Education, a website that curates interesting educational videos for middle and high school students and teachers to make lessons more exciting and engaging. Check out "Rising Talent" to learn about how the Vermont skateboarding community, with the help of Burton Snowboards, is banding together to bring back a beloved indoor skate park, this time as a nonprofit organization located on Burton's Burlington campus. In "Captain Hooks," Dan Bolles interviews Ron Carter, better known as Rockin' Ron the Friendly Pirate, who brings a creative approach to children's music with his "singing swashbuckler" persona and nautical puns.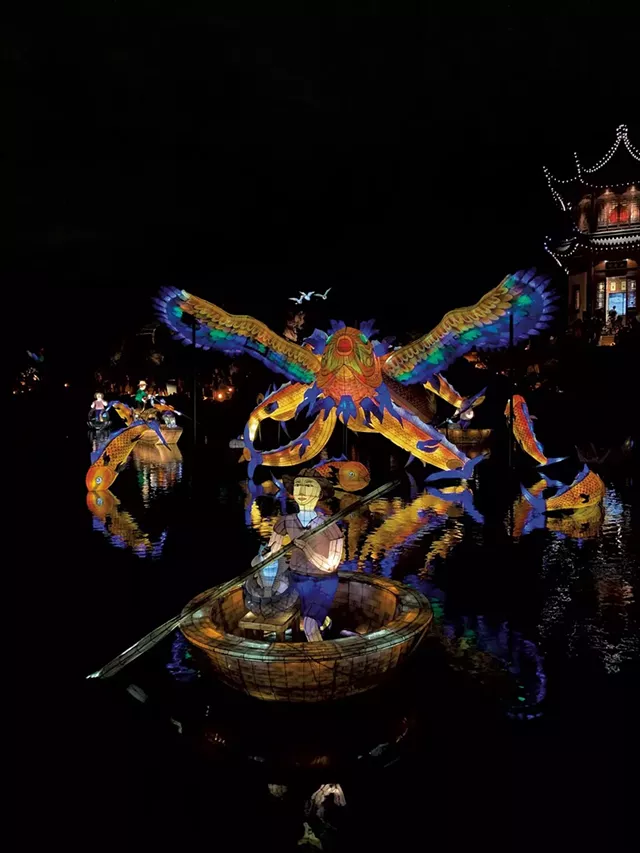 ALison NOvak
Scenes from the Montréal Botanical Garden's Jardins de Lumière show
One might describe the construction of a natural park in the middle of a busy commercial area as innovative. Read about City Center Park in South Burlington, which opened last year and allows suburbanites to find some respite in the outdoors. Or check out "Fit Families" to read about the Burlington Wildway, a new trail that runs from Salmon Hole on Riverside Avenue to Ethan Allen Park in the New North End. "Even people who are familiar with the area will find something new" when exploring the trail, explains Zoe Richards, director of the project.
And speaking of innovation, we're also officially launching the second iteration of our Good Citizen Challenge this month at the Vermont Tech Jam on Thursday, October 17. We've been working with Burlington-based game studio GameTheory to design a sleek new website for the challenge, with online quizzes and more. Sign up to take the challenge at goodcitizenvt.com.