NEW! We are now publicizing online-only events, art shows and other virtual performances on this website. Please submit your events for consideration.
Ask a Naturalist: Winter in Vermont
When: Tue., Dec. 1, 12 p.m. and Thu., Dec. 10, 5:30 p.m. 2020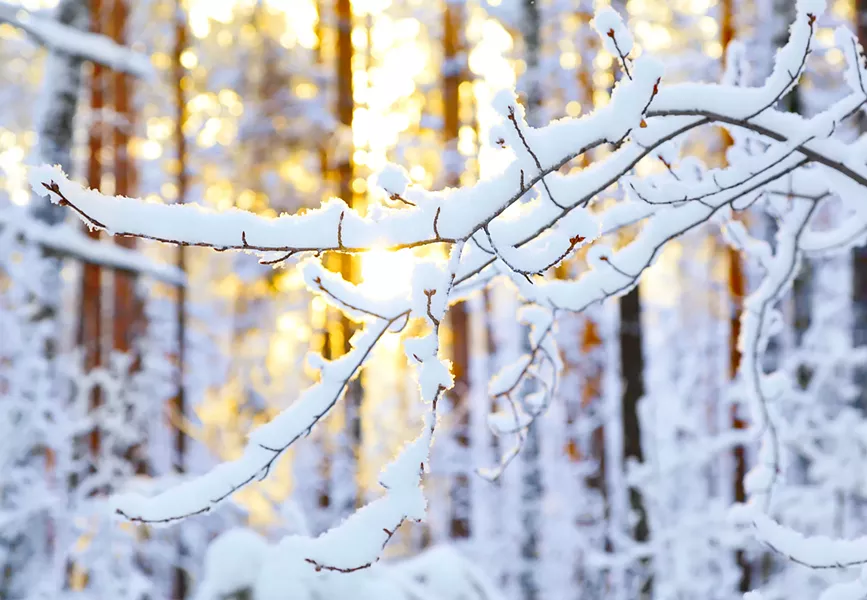 © Andrei Malov | Dreamstime.com
Those in the know answer burning questions about the cold-weather season.
Price: Free; preregister.