NEW! We are now publicizing online-only events, art shows and other virtual performances on this website. Please submit your events for consideration.
Artist Talk: Michael Abrams
When: Thu., Jan. 6, 7 p.m.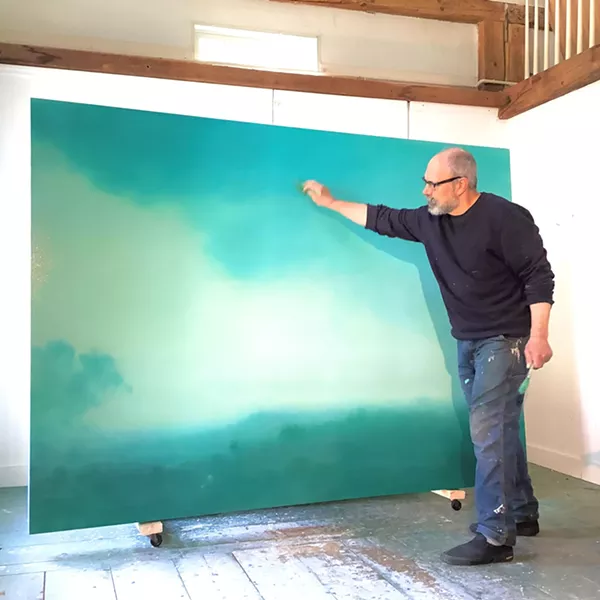 From his studio in Jamaica, Vt., the artist gives a Zoom talk about his installation, "Arcadia Rediscovered," at BMAC as well as about his work in general. Register at brattleboromuseum.org.
Price: Free