NEW! We are now publicizing online-only events, art shows and other virtual performances on this website. Please submit your events for consideration.
Artist Talk: Giuliano Cecchinelli
When: Fri., Oct. 25, 3:30-4:30 p.m. 2019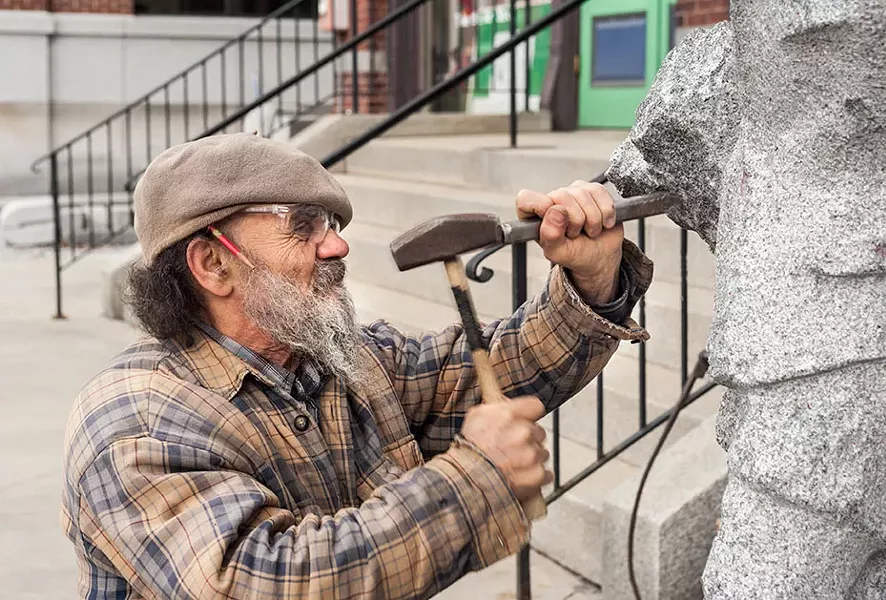 The award-winning, Italian-born sculptor discusses his background, art-making experiences and his sculptures on display in the "Rock Solid XIX" show.
Price: Free