NEW! We are now publicizing online-only events, art shows and other virtual performances on this website. Please submit your events for consideration.
Artist Talk: Doubleweave Isn't Just Double
When: Sat., Sept. 28, 2:30-3:30 p.m. 2019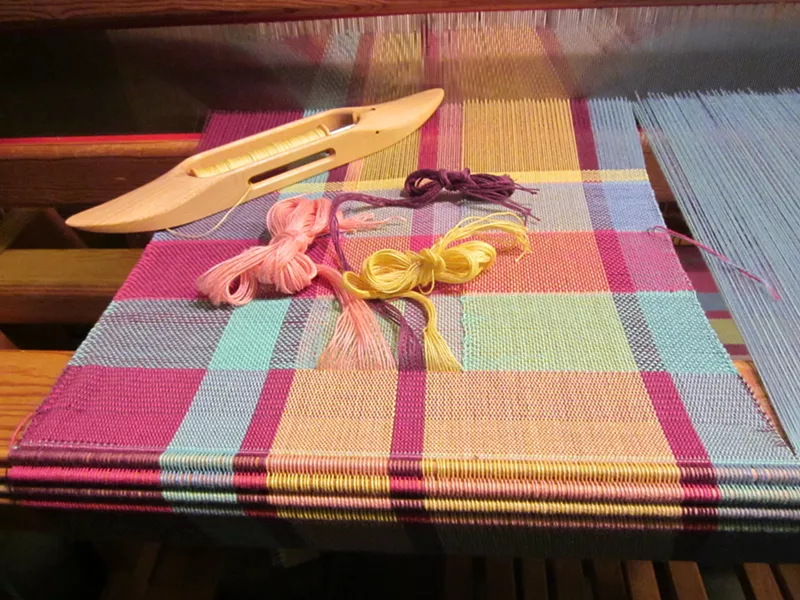 Courtesy of Susan Rockwell
Doubleweave is a process that allows for two separate layers to be woven simultaneously, for weaving double-width cloth, for tubular weaving and variations. Exhibiting artist Susan Rockwell will speak about the challenges of this structure and show examples.
Price: Free