NEW! We are now publicizing online-only events, art shows and other virtual performances on this website. Please submit your events for consideration.
Art Social
When: Thu., Sept. 23, 5-6:30 p.m. 2021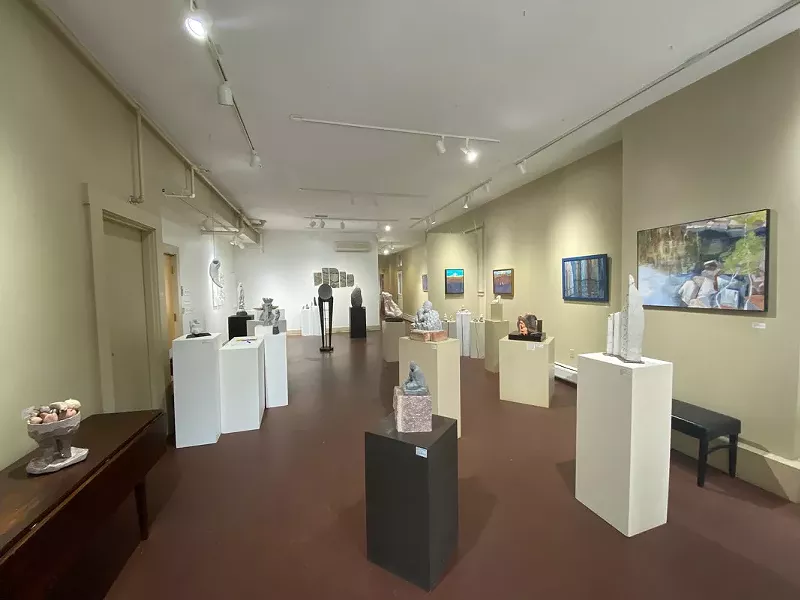 A celebration of four new shows: "Rock Solid XXI"; "Moves" by Austin Furtak-Cole; "Crafted Narratives" by Rob Millard-Mendez; and "In the Current" by Gail Skudera. Facemasks required.