NEW! We are now publicizing online-only events, art shows and other virtual performances on this website. Please submit your events for consideration.
Art Hop at Switchback Brewing Co.
When: Fri., Sept. 8, 5-10 p.m. 2017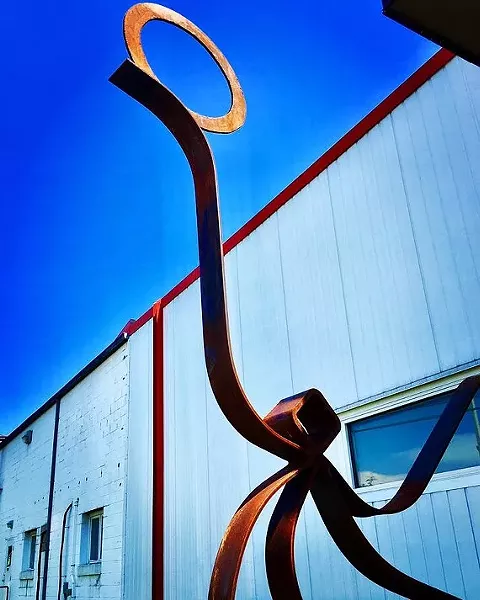 Courtesy of Switchback Brewing Co.
Outdoor sculpture garden by Gerald K. Stoner Sculptures at Underhill Ironworks, plus brewer artwork, snacks and beers. Artwork on display throughout Art Hop weekend.
Price: Cost of drinks