Congratulations to these April Birthday Club winners!
---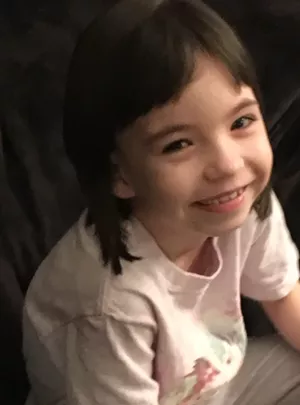 Bayley
lives in Winooski and turns 7 on April 14. She's a happy-go-lucky girl with a big heart and a love for animals. She enjoys arts and crafts and ice skating.
Bayley wins entry for two to
Petra Cliffs
' Friday Night Kids Club.
---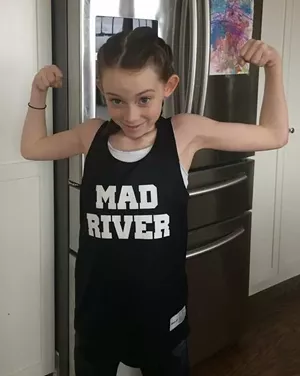 Naomi
lives in Moretown and turns 9 on April 3. She loves skiing, biking, climbing, swimming and playing sports with her friends. She has a contagious smile that matches her great sense of humor.
---
Corwyn
lives in Burlington and turns 6 on April 9. His hobbies include skiing, mountain biking and playing games with friends, especially the board game King of Tokyo. He's also a huge go-karts and
Star Wars fan.
---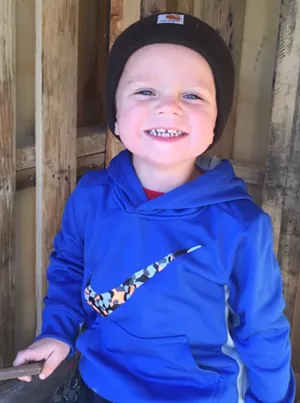 Bryce
lives in Orwell and turns 4 on April 26. He's a happy kid who enjoys riding his four wheeler and playing superhero games outside. He also loves his new baby sister, Kayleigh.
Naomi, Corwyn and Bryce each win a day pass to Petra Cliffs.
---
Join the Birthday Club! Submit your child's information online at kidsvt.com/birthday-club.