NEW! We are now publicizing online-only events, art shows and other virtual performances on this website. Please submit your events for consideration.
Andrea Grayson
When: Tue., Sept. 10, 6-7 p.m. 2019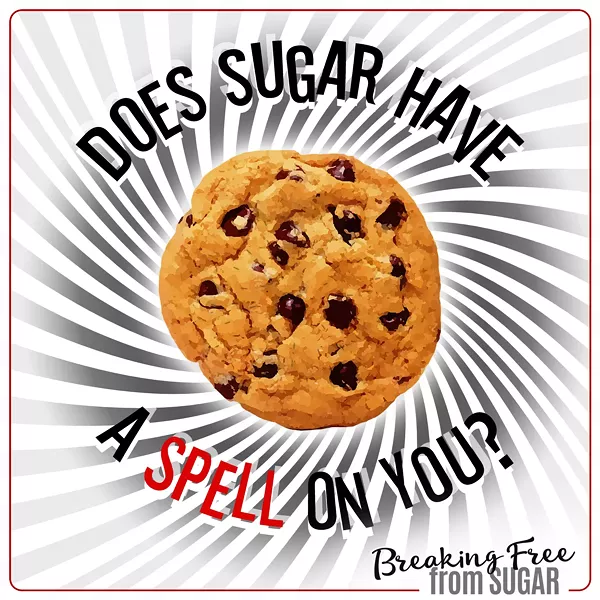 The links between a common sweetener and chronic disease come to light in "Does Sugar Have a Spell on You?," a lecture by the University of Vermont professor.
Price: Free.