NEW! We are now publicizing online-only events, art shows and other virtual performances on this website. Please submit your events for consideration.
An Evening of Bird Tales
When: Thu., Feb. 11, 7-8 p.m. 2021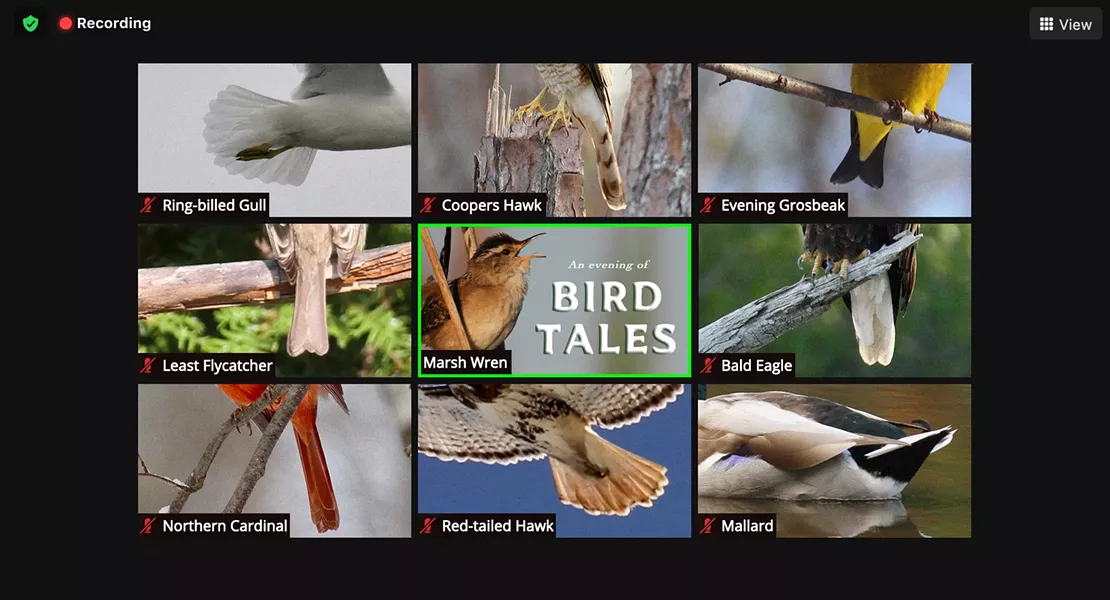 Courtesy of Friends of Missisquoi NWR
Avian enthusiasts regale listeners with stories from their year of pandemic birding.
Price: Free; preregister; limited space.