NEW! We are now publicizing online-only events, art shows and other virtual performances on this website. Please submit your events for consideration.
Amanda Gustin
When: Tue., Aug. 22, 7 p.m. 2017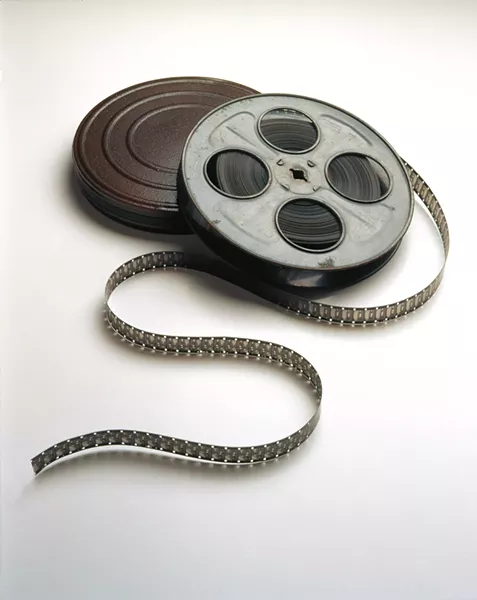 Courtesy of dreamstime.com
Movie clips add color to the talk "Vermont Versus Hollywood: 100 Years of Vermont in Film."
Price: Donations.