NEW! We are now publicizing online-only events, art shows and other virtual performances on this website. Please submit your events for consideration.
Alliance Française of the Lake Champlain Region Social Hour
When: Mon., Dec. 14, 5-6 p.m., Mon., Jan. 11, 5-6 p.m., Wed., Jan. 20, 5-6 p.m. and Mon., Feb. 8, 5-6 p.m. 2021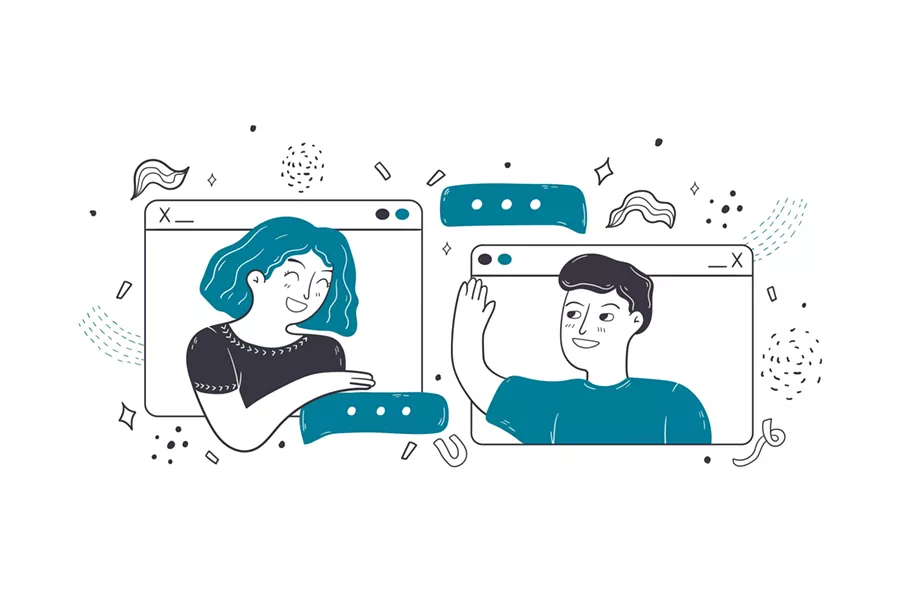 © Drawlab19 | Dreamstime.com.jpg
Cocktails in hand, francophones fine-tune their French-language conversation skills via Zoom.
Price: Free; preregister.