NEW! We are now publicizing online-only events, art shows and other virtual performances on this website. Please submit your events for consideration.
All-Levels AcroYoga Class
When: Wednesdays, 7-8 p.m. Continues through Dec. 18 2019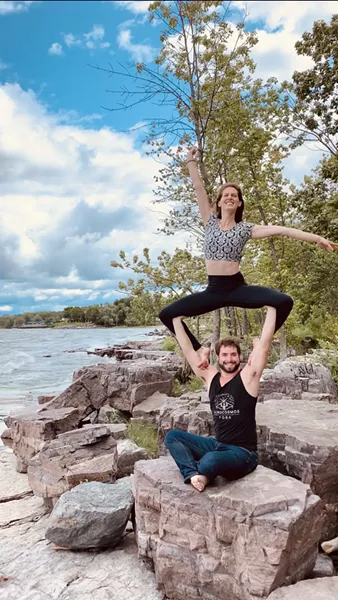 The mindfulness and breath of yoga meet the playful aspects of acrobatics in a partner practice. No partners or experience required.
Price: Donations.