The Alchemist will have to wait another couple of weeks to get final approval for its brewery expansion and new retail space. Last Tuesday, June 3, the Heady Topper brewers were scheduled to meet with the Stowe Development Review Board. That meeting was expected to pave the way for the Alchemist obtaining a new space on Cottage Club Road in Stowe, which would double its production and serve an exclusively retail market. But an hour before the start time, the board notified the brewery that two trustees couldn't make it and rescheduled the meeting for June 17.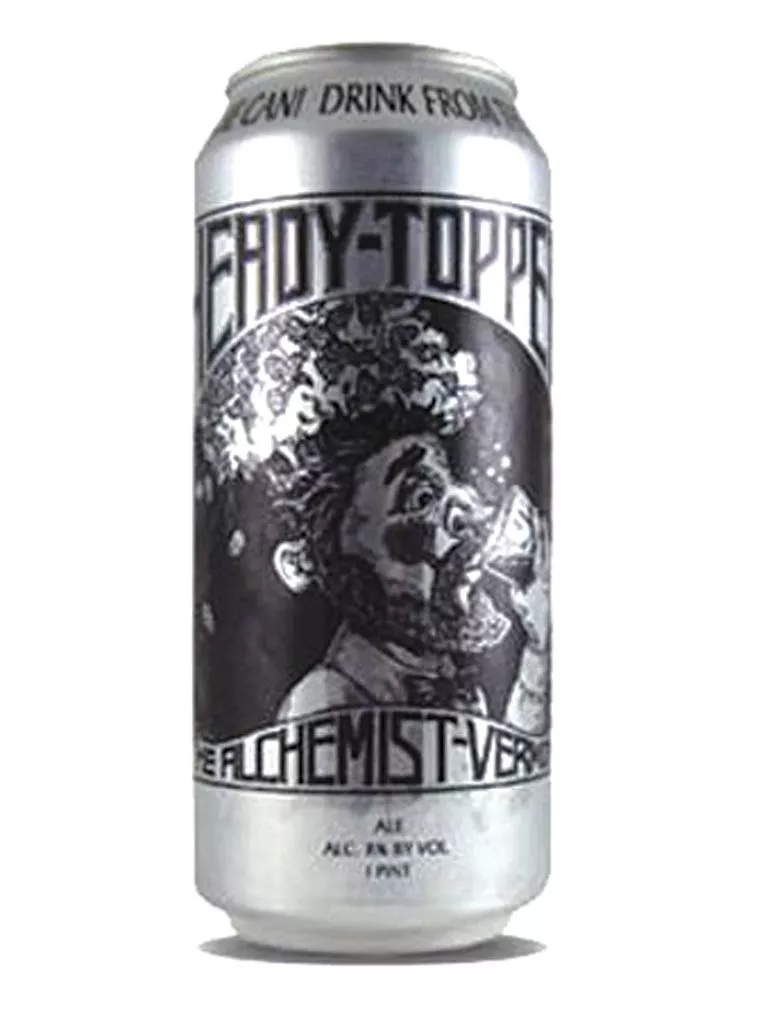 The brewers are under contract on a four-acre property, where they plan to produce 9,000 barrels of beer annually and open a tasting room, sales space and visitor center. "A lot of people think we're moving our brewery," says Alchemist co-owner Jen Kimmich. "We're not." The Waterbury brewery has been a closed-door operation since November 2013, after being unable to keep up with demand from droves of hop-hungry visitors, who have since flooded into town for monthly truck sales to buy cases of brew.
Kimmich says the brewers will wait to close on the new property until permitting is finalized, hopefully later this month. Of last week's setback, she says, "It's unfortunate. We were so looking forward to getting [the permitting] over with."
In other Alchemist news, Kimmich says there won't be a truck sale this month, but they'll be back in early July with a truckload of Heady Topper and another brew, TBA.
The original print version of this article was headlined "Alchemist Wait Continues"