NEW! We are now publicizing online-only events, art shows and other virtual performances on this website. Please submit your events for consideration.
Alasdair Fraser & Natalie Haas
When: Fri., March 12, 7:30 p.m. 2021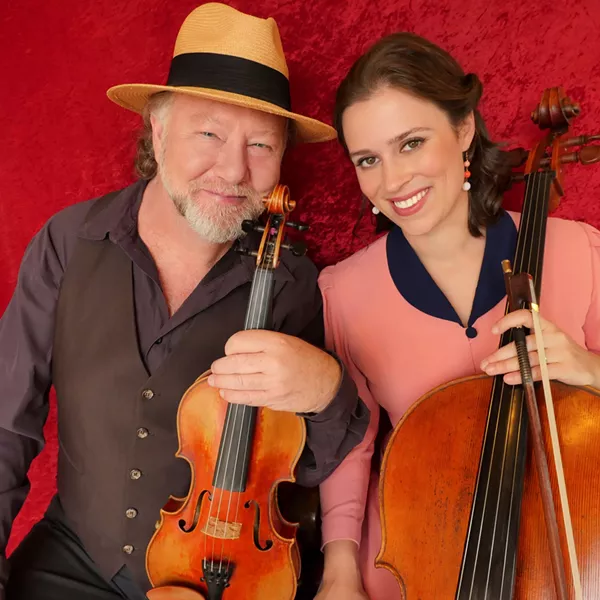 The bow-and-string masters inspire awe with their skills on the cello and fiddle in the program "Highlander's Farewell." Partial proceeds benefit the Old Meeting House.
Price: $5-50.