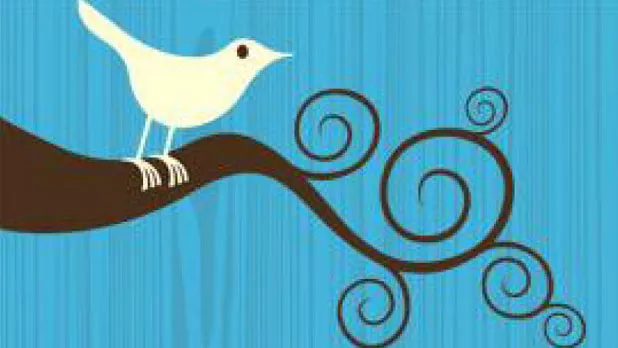 At 3:11 p.m. on Monday, Michael Adams of Eddie's Energy Bars boasted that the company had been selling its nutritious products for three years. Eight minutes later, somebody posted a link to an article at Parade.com written by EatingWell editorial director Lisa Gosselin. Within the next half-hour, the innkeeper at Shoreham Inn noted that she was done planting seeds for her garden.
Where is all this local food chatter taking place? On Twitter, of course.
While social-media mavens have long been connecting via "tweets" — the 140-character bursts of text used on this free "microblogging" service — it took a bit longer for cheesemakers, chefs and localvores to get into the game.
But get into the game they have. For example, Jambutter regularly comments on ag policy and sustainability issues, pointing readers to his thoughtful blog, Every Kitchen Table, for longer reads. sauceboy keeps Burlingtonians posted on Bove's lasagna sales, and CabotCoop sends out dairy-related moo-sings.
And then there are hungry eaters who share about their favorite fare. One weekend, gahlord tweeted that Penny Cluse had tourtière — a French-Canadian meat pie — on the chalkboard menu. On another occasion, laurz announced that she was dining at Asiana Noodle Shop, where the "Union Pasta" dish was a hit.
It's virtually delicious.
(You can follow Food Editor Suzanne Podhaizer on Twitter under feedmenow.)