NEW! We are now publicizing online-only events, art shows and other virtual performances on this website. Please submit your events for consideration.
Adam Minter
When: Thu., Nov. 14, 2:30-4 p.m. 2019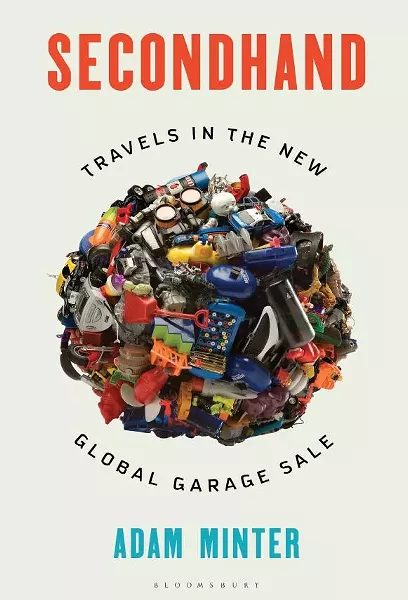 Courtesy of Bloomsbury Press
The best-selling author speaks on his new book, Secondhand: Travels in the New Global Garage Sale, which walks readers through how discarded items make their way into reuse.
Price: Free.