NEW! We are now publicizing online-only events, art shows and other virtual performances on this website. Please submit your events for consideration.
A Virtual Tour of Brewster Uplands
When: Wed., Oct. 21, 7-8 p.m. 2020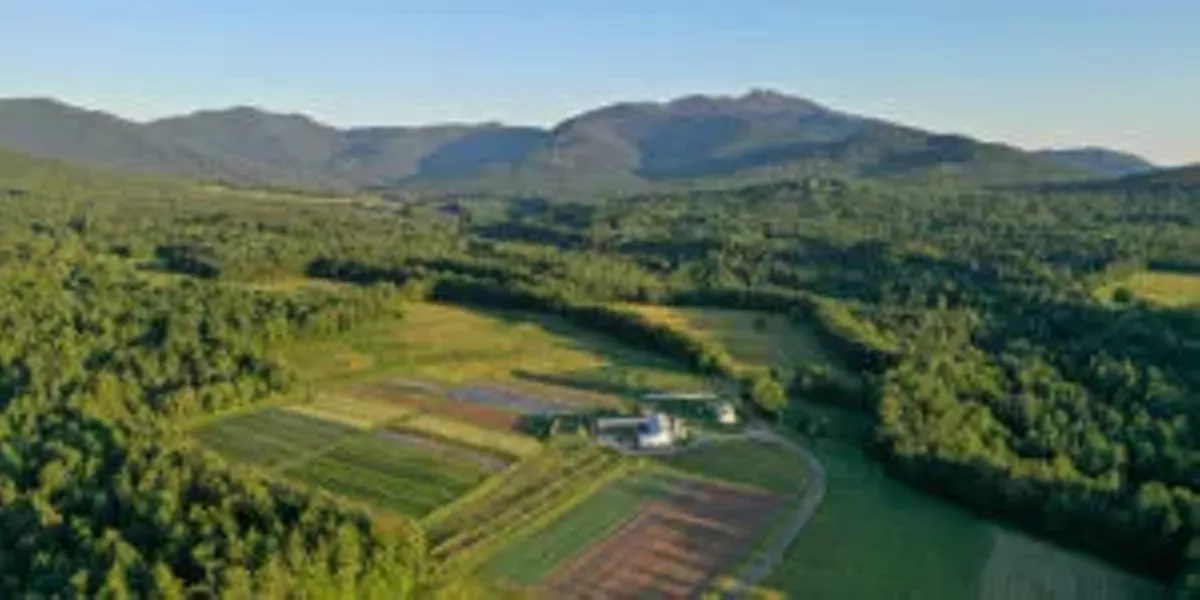 Vermont Land Trust's Ben Waterman guides a photo and video tour of the Brewster Uplands Conservation Trust land, which covers four parcels spanning more than 1,300 acres in Jeffersonville.
Price: Free.