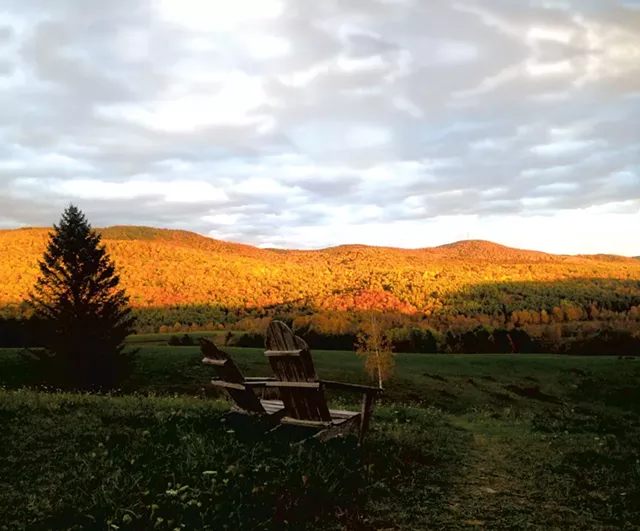 courtesy of vermont state parks
Taconic Mountains Ramble State Park
Exciting news for outdoor enthusiasts: There's a new Vermont state park for families to enjoy. Last month, the Carson Davidson Revocable Trust Fund donated 204 acres of land in Hubbardton to the Vermont Department of Forests, Parks and Recreation. The Taconic Mountains Ramble State Park was the vision of documentary filmmaker and author Carson "Kit" Davidson, who died recently at age 92. Davidson and his wife, Mickie, who resided in New York City, bought the property in 1966 as a vacation spot for $69 an acre. Through the years, Davidson blazed trails, preserved wildflower meadows, built a Japanese garden and welcomed visitors. With the formal transfer of property, the land will be maintained by the parks department — and will continue to be open to the public for hiking, skiing and quiet contemplation.
For more information on the Taconic Mountains Ramble State Park, visit vtstateparks.com in the coming months.