NEW! We are now publicizing online-only events, art shows and other virtual performances on this website. Please submit your events for consideration.
A Mosaic of Flavor: Nepali Dal Bhat, Chicken Curry & Chutney
When: Wed., May 9, 5:30-7:30 p.m. 2018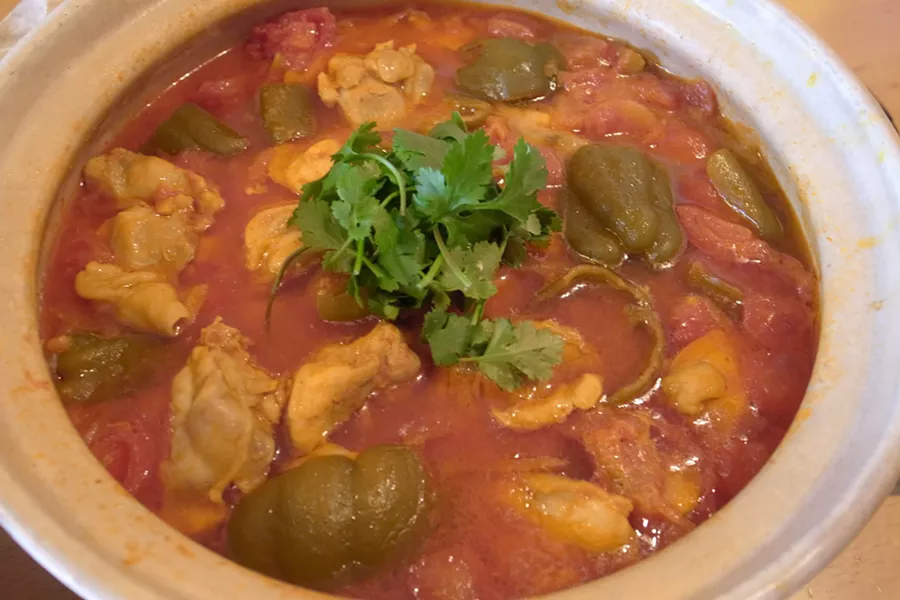 Bijaya Serchan and Angpasi Sherpa demonstrates how to prepare traditional dishes from their native country.
Price: $5-10.