Unless you lived under a rock before moving to BTV, you're no doubt familiar with Phish and Grace Potter — Vermont's two most famous musical exports. But that's just the start of our music scene. There are more shows happening every weekend than you could possibly see. And there are hundreds of local albums released each year. Want to get down and dirty to house music or hip-hop? Prefer to rock out with sweaty hipsters and punks? You'll find it all here.
To get you going, we put together this li'l mixtape highlighting the best music made in Vermont in the last year or so. But for full sonic satisfaction, you're gonna have to do your own homework — get out to shows, tune in to local radio stations (try UVM's WRUV 90.1 and 105.9 FM the Radiator), and turn to music coverage in Seven Days and at sevendaysvt.com. Your ears will thank you.
Caroline Rose, "Blood On Your Bootheels"
Last year we predicted that Caroline Rose would be Vermont's next breakout star. And Rose made us look good, scoring reams of praise for her spectacular 2014 record, I Will Not Be Afraid. Check out the sociopolitically charged lead single "Blood on Your Bootheels," a biting, timely track that premiered this year via NPR Music and helped put Rose on the national map. Expect a new EP — and sonic switch toward psychobilly — soon.
Madaila, "Give Me All Your Love"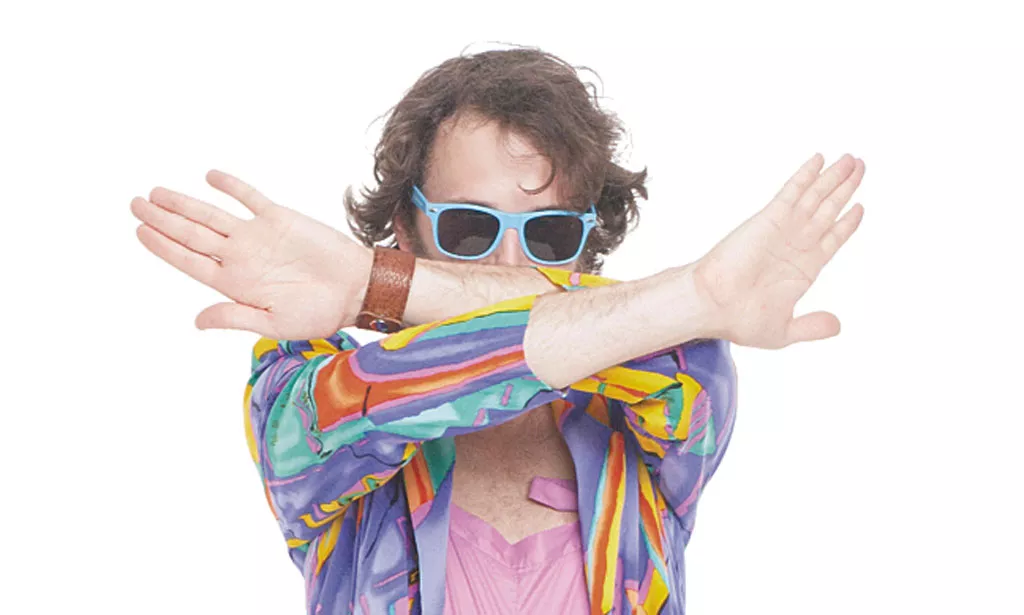 Courtesy of Brian Jenkins
If Rose was Vermont's breakout star in 2014, the honor in 2015 could well belong to Madaila. Led by ex-Chamberlin front man Mark Daly, the band's aptly titled 2015 debut, The Dance, is easily among the year's best. "Give Me All Your Love," from that record, shows why, ambitiously fusing sticky electropop hooks and hip R&B sensibilities that make you move and groove.
Barishi, "In the Hour of the Wolf"
COURTESY OF Morgan Laurie-Day
Though it tends to fly a little under the radar, Vermont's metal scene is legit. (Pro tip: Check out the weekly Metal Monday series at Club Metronome.) Recently signed and hailing from the wilds of Jamaica, Vt., Barishi are on the cusp of becoming the Green Mountain State's next great heavy-music export. Gritty and explosive, "In the Hour of the Wolf" is a fine example of their punishing take on prog metal.
Phil Yates & the Affiliates, "Burn It Down, Bernadette"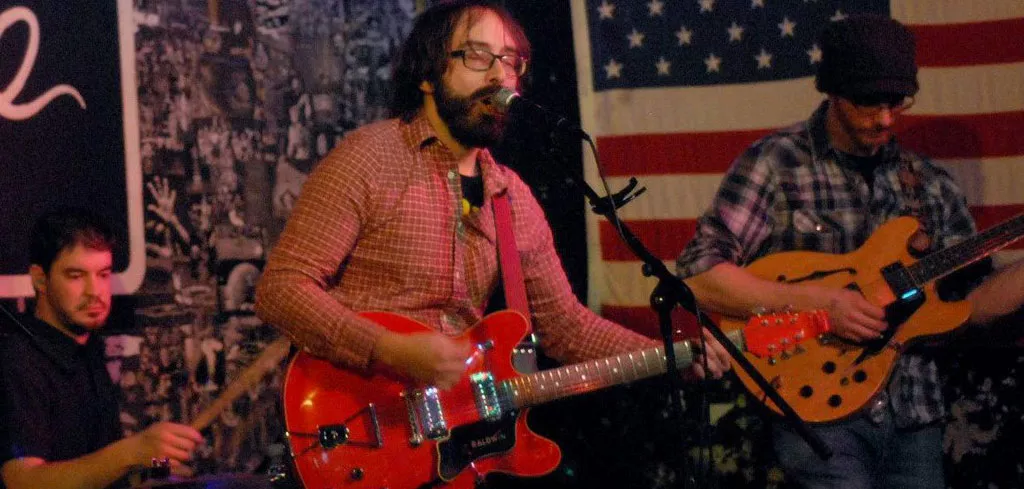 Phil Yates loves Elvis Costello. Therefore, we love Phil Yates. If you don't know who Costello is, cue up Brutal Youth on Spotify right now, young grasshopper. We'll wait ... OK, now give Yates' "Burn It Down, Bernadette" a spin. We know, right?
Touchpants, "Glory Hole"
COURTESY OF Matthew Thorsen
Fair warning: Touchpants are the most disgusting and brazenly offensive band we know of, in Vermont or otherwise. But if you're in the mood for their sub-juvenile humor — and are not easily offended — you'll think they're hilarious. We can't actually describe this song, for fear of being jailed for public indecency. But it's called "Glory Hole," so use your imagination. Or maybe don't. Fun fact: The band's drummer is none other than Phish's Jon Fishman.
Maryse Smith, "I Got a Job"
On her self-titled 2015 record, Burlington songbird Maryse Smith collaborated with composer Michael Chorney, who is perhaps best known for helping Anaïs Mitchell sculpt her sound early in her career. The results are similarly stunning. Rustic, ethereal and recalling the musical symbiosis of Gillian Welch and David Rawlings, "I Got a Job" is a favorite from a record full of them.
Pours, "Unveiled"
Pours' self-titled debut album, released on local imprint Section Sign Records, was beset by delays. It proved worth the wait, precisely because of cuts such as "Unveiled." The song is emblematic of the duo's best qualities, melding spectral synth and guitar melodies with cascading percussion and fragile, crystalline vocal work.
Twiddle, "Classical Gas"
Though it's no longer the state's musical calling card, jam music is still beloved throughout the Green Mountains. Often cited as the heir apparent to Phish — they're probably not, but it's a nice sentiment — Twiddle are at the head of the jam-band class. Like the rest, they're best experienced live. So "Classical Gas," from the band's 2014 record Live at Nectar's, is a good place to start.
argonaut&wasp, "Pistol Pump Funk"
So you think you can dance? Great. You're gonna love argonaut&wasp. The Burlington electropop outfit deftly blends bass-dropping elements of house music with bright indie jangle and some of the catchiest hooks around. The result? Songs such as "Pistol Pump Funk," from the band's 2015 debut, Future Protocol. It's hard to be in a bad mood when this tune hits your speakers.
Swale, "Popular Crowd"
Swale's 2014 record, The Next Instead, and accompanying remix record, Direct Inbreds, were among the most anticipated of the year. Following their release, they were also among the most universally admired. Our favorite cut was the anthemic "Popular Crowd." We dare you not to sing along.
Disclosure: Swale bassist Tyler Bolles is the author's brother.
Ler Stevens, "The Method"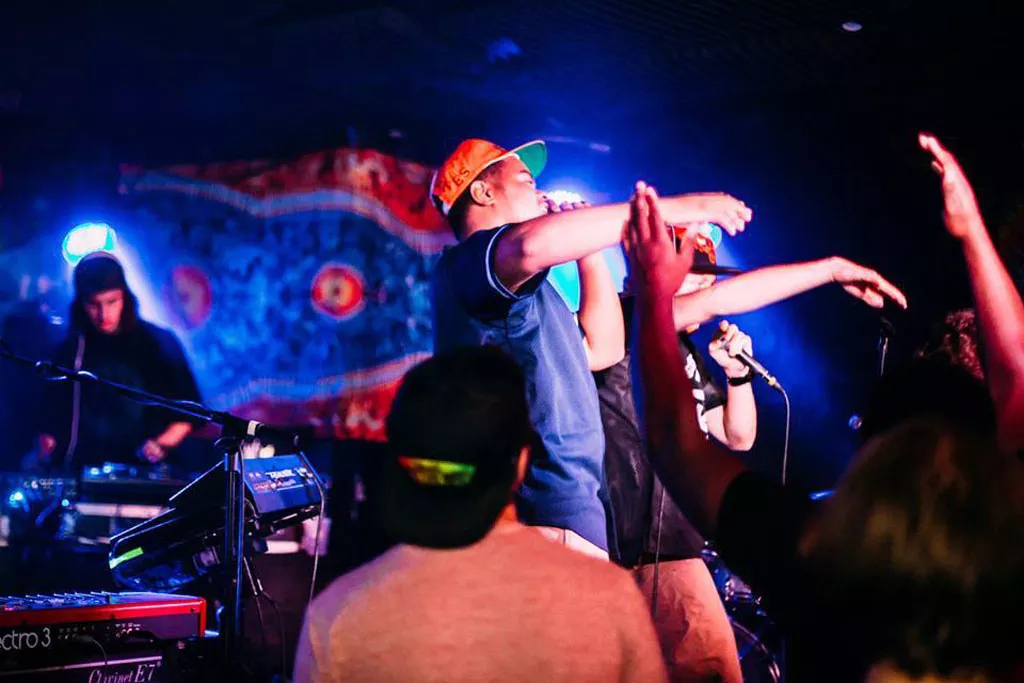 Vermont's hip-hop scene is thriving, thanks to a mix of veteran rappers and DJs and a generation of young guns bringing urban sounds to our rural environs. Ler Stevens is among the most promising of that last group. The prolific youngster's most recent record, Green Hour, is a favorite of savvy local hip-hop aficionados, thanks to cuts such as "The Method," which shades classic boom-bap with inflections of jazz.
The DuPont Brothers, "Colder"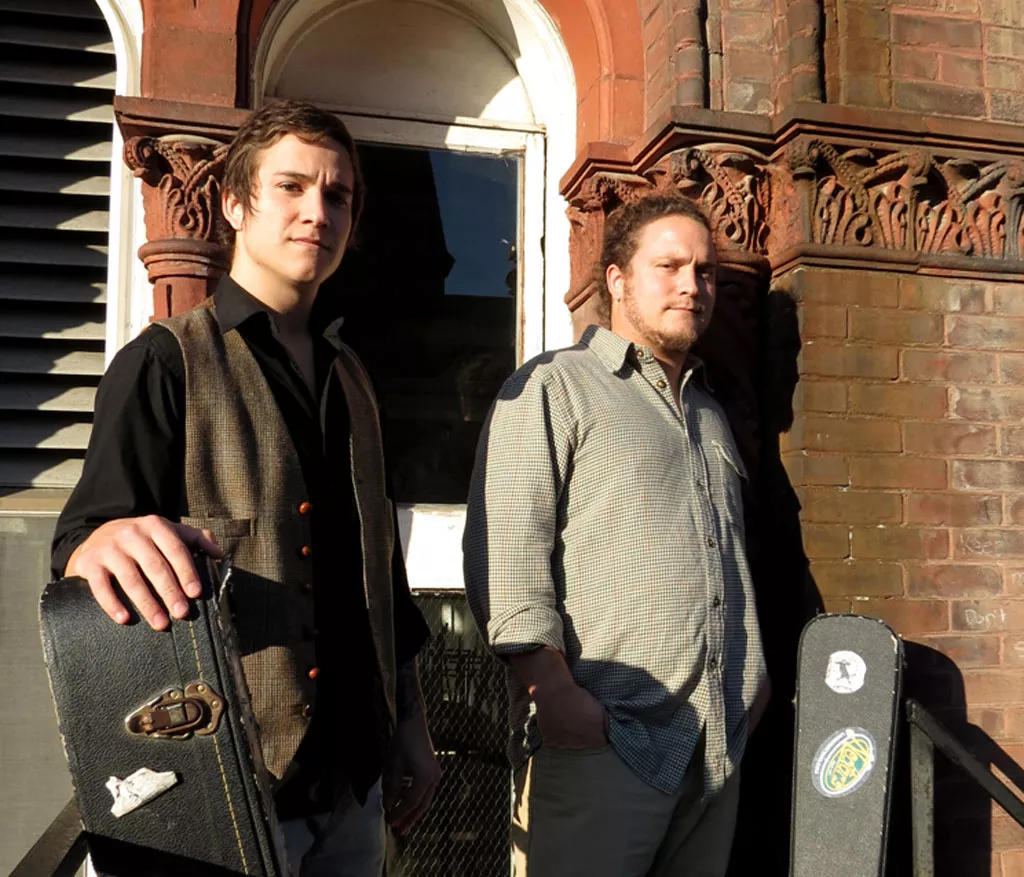 The DuPont Brothers' last record, Heavy as Lead, was easily one of the best local albums of 2014. That's largely due to songs such as "Colder," a wintry indie folk tune that chills with its stark lyricism but offers warmth in the duo's lush, dovetailing harmonies.
Rough Francis, "MSP2"
If you're gonna live in Burlington, you'll have to familiarize yourself with the story of Detroit proto-punk band Death. (Just google it, m'kay?) In the meantime, check out the sons of Death, Burlington's Rough Francis, who are making national waves with new punk music inspired by their dad's old band, such as their ripping single "MSP2."
Disclosure: RF front man Bobby Hackney Jr. is a graphic designer at Seven Days. wg