NEW! We are now publicizing online-only events, art shows and other virtual performances on this website. Please submit your events for consideration.
'A Critical Balance'
When: Sept. 11-Nov. 22 2020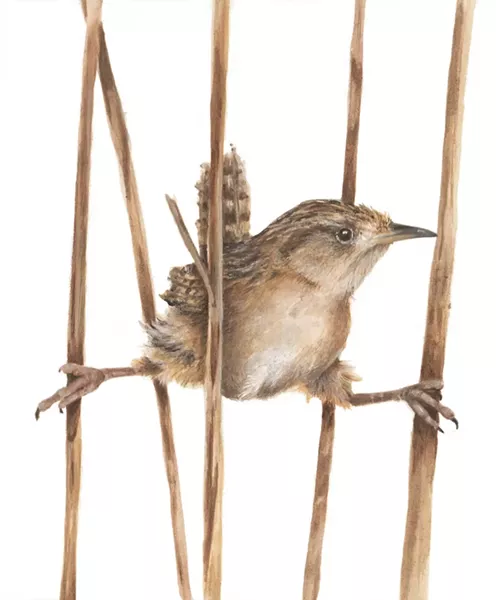 Courtesy of Highland Center for the Arts
Paintings by eight New England artists focus on species that are listed as endangered on the International Union for the Conservation of Nature's Red List. Reserve free tickets for socially distanced viewing online.