NEW! We are now publicizing online-only events, art shows and other virtual performances on this website. Please submit your events for consideration.
'9to5: The Story of a Movement'
When: Thu., Jan. 28, 6:30-8:30 p.m. 2021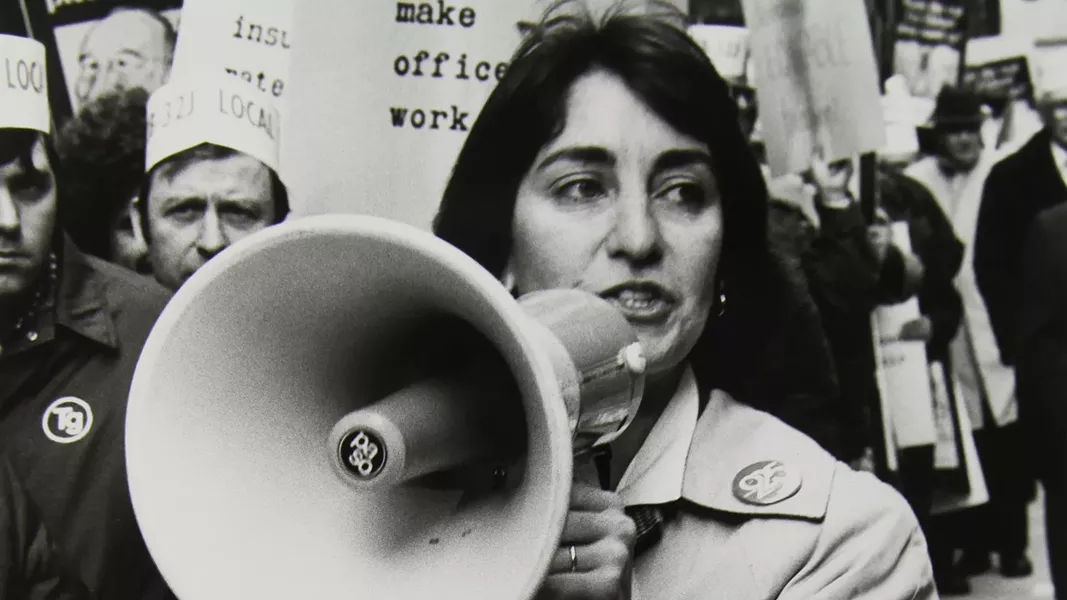 Vermont PBS presents a sneak preview of a new film focused on an inspiring movement for women's equality. A Q&A with 9to5 Boston cofounder Janet Selcer follows.
Price: Free.