NEW! We are now publicizing online-only events, art shows and other virtual performances on this website. Please submit your events for consideration.
'200 Years—200 Objects'
When: Feb. 15-Dec. 21 2019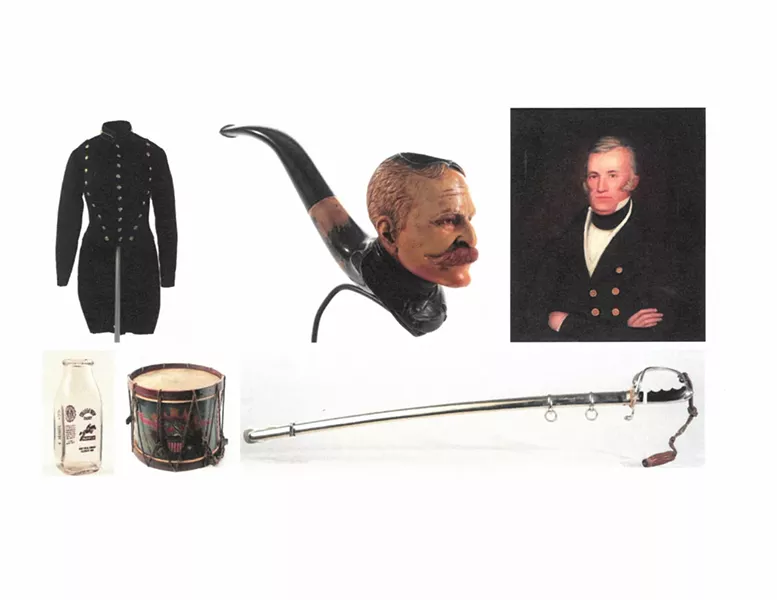 Courtesy of Sullivan Museum & History Center
In the final celebratory year of the university's bicentennial, the museum exhibits a curated selection of artifacts, documents and images from the school's collections.