NEW! We are now publicizing online-only events, art shows and other virtual performances on this website. Please submit your events for consideration.
'20 Years of SPA!'
When: Jan. 21-March 7 2020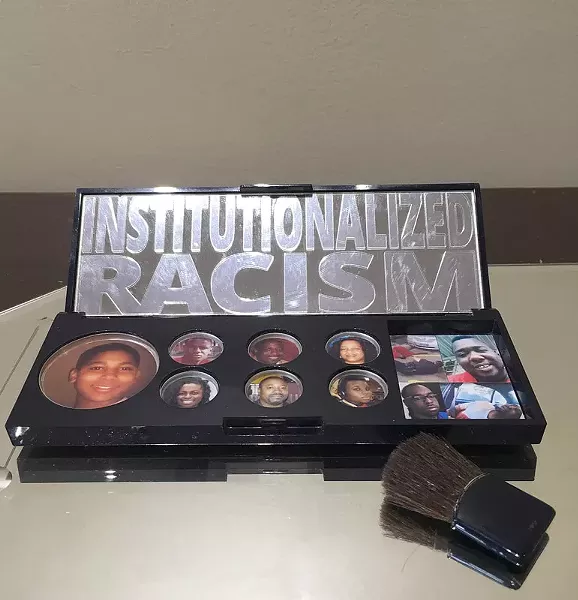 A celebratory exhibit including highlights from shows that took place in each of the years since 2000, 3rd Floor Gallery.